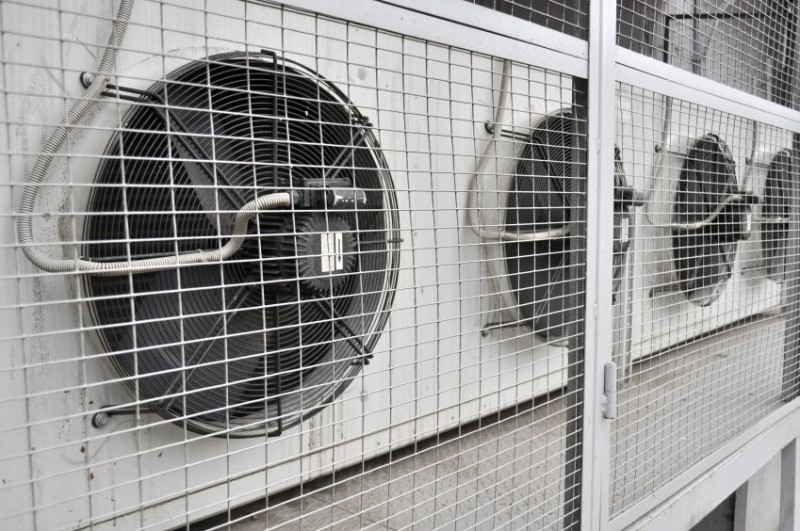 Heater installation in Centennial, CO is vitally important because the weather in Colorado often gets very cold during the winter and spring. Maybe you have some questions regarding installation services available or about the types of heating and air conditioning available. Here are answers to some of the most frequently asked questions about heating installation services.
Equipment's Condition
"How do I know if my heater/air conditioner is in good condition?" You should note if there are unusual noises when the equipment is turned on. When turned on, it should warm/cool the areas that it is known to be capable of reaching. You may want to see if your bills are more expensive than usual, because if they are, you might have problems with your equipment.
The Right Size
"What size should I buy?" when it comes to heaters and furnaces, one size does not fit all. Bigger equipment does not always mean it's better, and if the unit you have installed is bigger than you need, your installer may be happy because he just sold you something you didn't need for a lot of money. But you are going to be unhappy with your outrageous heating bill. Your installation service should help you honestly and accurately determine the right size for your home and for your budget. You may read or ask your supplier about the capacity of your equipment. Do some research so you know what your installer is talking about when they come.
Make a List
"What should I do before calling about heater installation in Centennial, CO?" Before calling, take note of all observed problems with your equipment. Is your heater not heating, is the fan not working, what kind of noises does it make. When the technician arrives, mention about the problems in your list so that the technician can get an idea of what is happening.
Heater Installation Centennial, CO Services
L & L Heating & Air Conditioning provides heater installation services on a 24-hour basis to people in the Denver, area. Located in Parker, they have been serving the Denver metro area for over 35 years. Call them today at (720) 851-1691 for a free consultation.