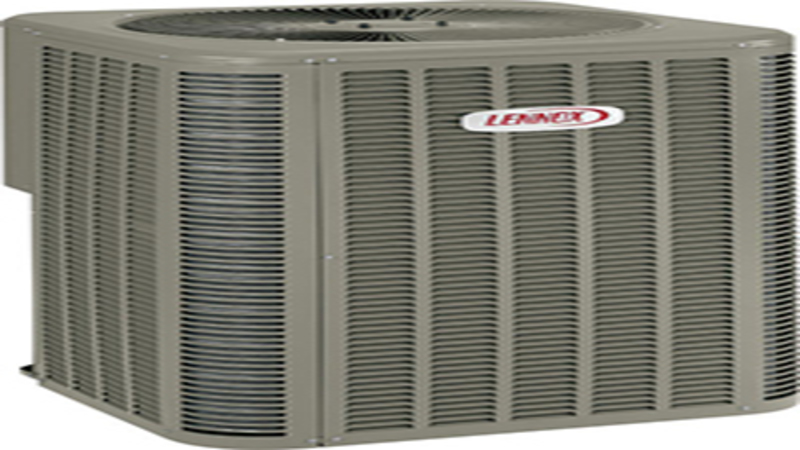 Heating installation services are provided by HVAC service technicians who have the skill, knowledge, and expertise to deliver unsurpassed services. Whether you require a new heating system to replace an older more outdated model or you are looking for a brand new installation, you can get the trusted services you need. Understanding the basics and ABC's of heating installation will ensure the best results for your home or business.
A – Get an A rated company
The first step in heating installation success is to hire an A rated company. This is a company that has what it takes to install your new equipment according to code. Your heating installation expert can install everything from a furnace and boiler to heat pumps and split systems. If you choose to install a split system, they offer specialized expertise to make sure it runs at its best. Other heating options include geothermal heating and hybrid split systems.
B – Before you buy, check the energy rating
Before you purchase a new heating system, make sure to check the energy star rating to see how energy efficient the equipment is. This will provide you with insight about how well the heater will warm every room in your home. A high energy rating will ultimately mean lower energy bills for you each month.
C – Cost effective and quality equipment
The last step for heating installation success is purchasing cost effective equipment that is of the highest quality. When you get cost effective equipment that performs well, you will be able to get the most out of your equipment for many years to come.
Lennox heating equipment is some of the best on the market. You can find most of the best quality equipment from a trusted local heating installation contractor. Contact them today to get the best quality equipment at an affordable price.
At Temperature Pro, you can receive the air conditioning and heating services you need from a professional HVAC contractor.