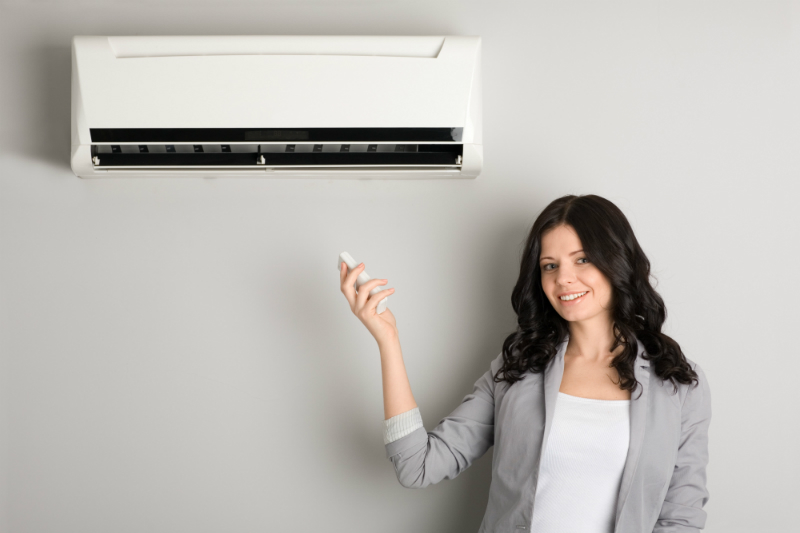 You want to find a reliable AC company near you in Jacksonville. This will be the company you work with to get a new AC system, and you will rely on their services when repairs or maintenance is required. You want to be confident you can call this business for anything, so it is good to do thorough research beforehand. There are several things to keep in mind as you go about your search.
Company's Reputation
First, you want to be certain that the company has been around for a while. A company that has been around for at least 10 years has a proven track record, and it has shown that it is able to remain commercially viable for years. A new company may do good work, but you simply cannot ascertain that at first glance. If you want further information about a company's reputation, you should ask for references or go online to look up reviews.
Personal Feeling
If you are getting a comprehensive installation, then you can be certain the workers for the AC company will be at your home for a while. You want to make sure you like having these people over, so during the consultation, pay attention to how the contractor acts or behaves. You should be treated with the utmost respect. Some red flags include the contractor ignoring questions you ask or arriving later than the agreed upon time.
Warranty
You also want to check to see what kind of warranties the company has for certain jobs. An excellent company that is confident in its abilities will have no problem offering long-lasting warranties because it knows it will likely not have to use it. Beware of companies that have little or no warranty. It could be a sign that it knows the work is not going to be great.
Prices
When it comes to your HVAC system, you do not want to cut corners. Getting quotes from several different companies is recommended, and you should be mindful if any of them are drastically cheaper than the others. This could indicate that subpar materials or craftsmanship is being used. Additionally, you want to avoid companies that charge far more than the competition. Go with the price that seems fair.
A great AC company in Jacksonville is waiting to help you. Take as much time as you need to review your options, and once you feel confident in one team, feel free to sign on the dotted line and hire them.