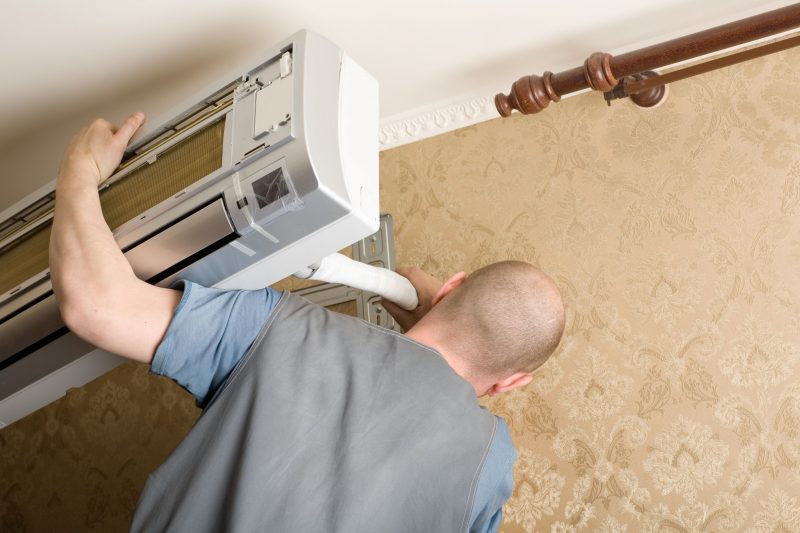 Do you suffer from allergies while inside the comfort of your own home? Well, you may not be allergic to any specific item in your home, instead you may find that the dust makes you sneeze and cough.
Believe it or not, dust can actually get into your HVAC ducts and scatter particles throughout your house every time you use the air conditioner. If you are interested in learning more about this problem, how you can solve it, or why a duct cleaning service is important, you should know that the company's services can address your questions and alleviate your symptoms.
Do Not Suffer
Getting dust in your lungs is not very healthy. In fact, it often leads to a lot of problems, such as asthma symptoms, breathing difficulties, sleeping difficulties, and throat, eyes, and nose problems. Dust may appear harmless on the surface. However, if dust is inhaled, it can create negative side effects.
When the dust builds up in the ducts, it gradually, yet consistently, blows out of the vents and causes the particles in the air to scatter. Getting a duct cleaning service to clean out your ducts, therefore, is a great solution.
Who to Call
Now, there are a few ways to start the duct cleaning process. First, you should get a reliable and adequate quote. You can call a company such as All Service Air Conditioning & Heating in order to get a better idea of how the service works and how much the cleaning costs.
After the cleaning is complete, you may find that you can breathe easier, and do not get sick or feel stuffy as frequently. Getting your ducts cleaned periodically can keep you healthy and also keep the dust out of the air inside your home. You can also connect them on Facebook.