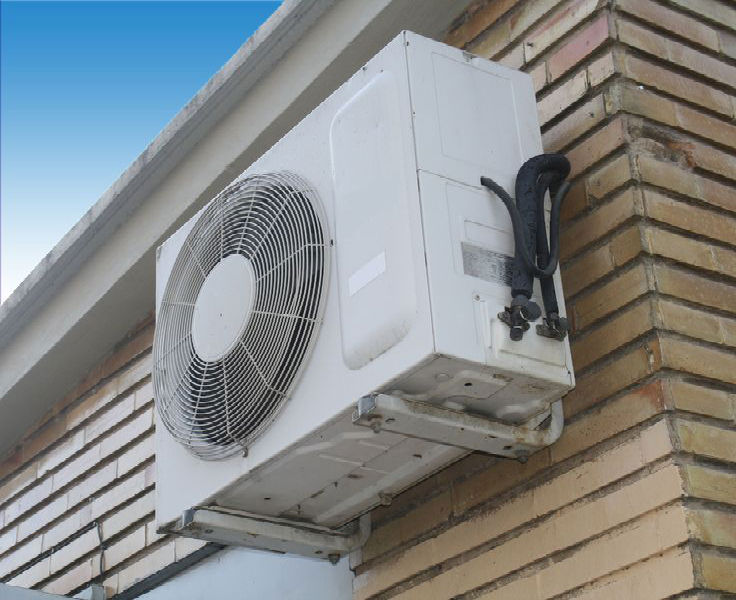 Whenever you think of a hot or humid place, you have to think air conditioning. And along with air conditioning comes air conditioning repairs. Having a smooth-running air conditioner in a commercial setting is essentially a must. In fact, working in the warmer months essentially demands a stable and reliable AC system.
When something happens that causes your AC system to need repair, it can cause considerable discomfort. Having access to specialists who can provide commercial air conditioning repairs in Oahu is essential.
Factors for Selecting the Right Service Provider for Air Conditioning Repairs
Rapid response time
Experience with several different air conditioning systems
Up to date with certifications and insurance
24/7 around the clock emergency service
Financing plans if required
Maintenance plans once air conditioning repairs are completed
Inventory of replacement parts
Retrofits and installations
In addition to the list above, there are also some other tips from Air Source Air Conditioning to help find the right service provider for commercial air conditioning repairs.
Tips to Take When Searching for Air Conditioning Repairs
1. Be sure to make notes of the brand and the model number for the outdoor condenser as well as the exact description of any problems that you would like repaired.
2. If the equipment is still under warranty, find a fully authorized manufacturer repair center. This is a must as it can save you both money and time.
3. Try to get referrals from people who have already gone through commercial air conditioning repairs. The more information that you can get, the better-informed decision you can make.
Selecting the correct commercial air conditioning repairs specialist is a must. By utilizing the aforementioned precautions, you can rest assured that you will select the perfect air conditioning repair company.