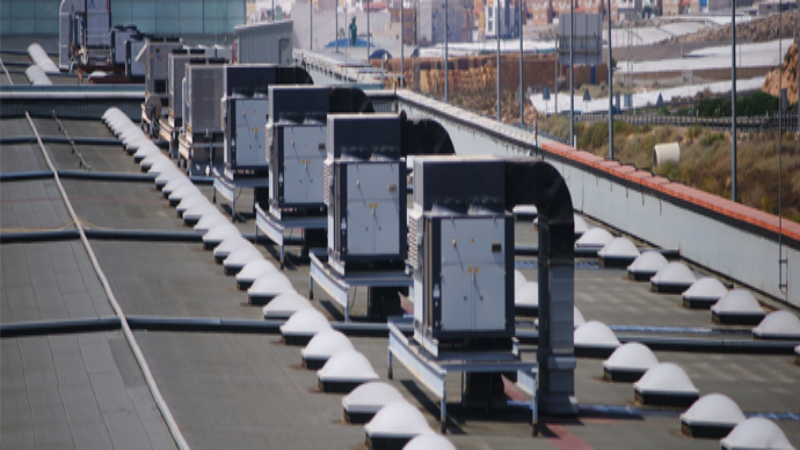 If your business is moving into a brand-new building soon, you should make sure that it has air conditioning. Not only are there several benefits associated with having a powerful industrial air conditioner in your workplace but it's actually risky not to have an air conditioner in your workplace.
Gonzales Heating and Cooling is dedicated to providing you with a better commercial air conditioner so that your workplace can stay cool all summer.
Increase Productivity
Several studies have shown that a slightly cooler workplace will yield the most productivity. When it's warm in the office, employees tend to get sleepier, get lazier, and become sluggish after lunchtime. You can prevent this from happening by hiring commercial air conditioning contractors to install a brand-new air conditioner in your workplace.
With a cooler temperature, employees will increase their productivity and they'll be more willing to focus on their work instead of drift off and lose concentration. Whether you need air conditioning maintenance in your office building or simply need a new cooling system, be sure to reach out to some commercial air conditioning contractors right away.
Avoid Employee Complaints
Complaints cause problems for businesses. You need to make sure that your employees are comfortable. This means that you must be able to control the temperature in your office so that no one becomes overheated. Warm employees might get more easily frustrated and will complain if they become too uncomfortable.
Whether providing more temperature control means getting a new air conditioner or getting heating installation, you should always make sure that your employees are comfortable enough to do their jobs.
There are several efficient air conditioning systems available so if you're looking for a system that can save you money while still effectively cooling your workplace, be sure to ask a professional for help choosing a system that's right for your office.