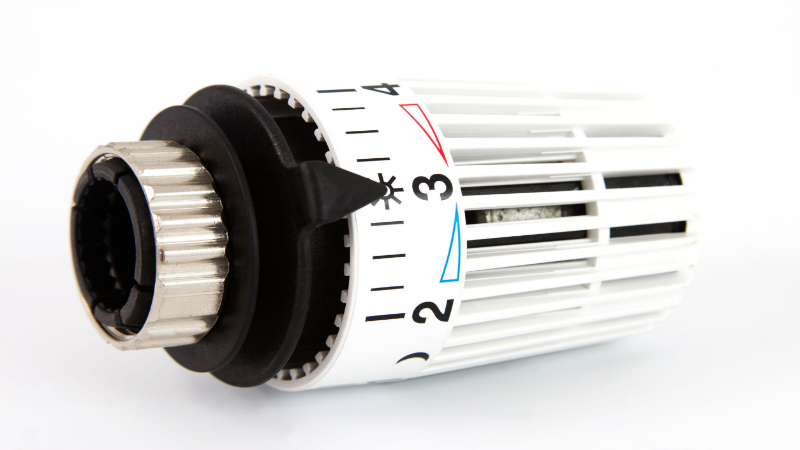 As the hot summer months begin to appear, and your experience tells you that it will become even warmer for the next few months and your HVAC system will be working hard to keep you and your family in comfort inside your property, it is easy to forget that your HVAC system will be needed for home heating during that short period when it becomes cooler across the winter.
Begin with Servicing Your HVAC System
Your home heating system is more likely to be effective when you arrange for a professional company to service your air conditioning regularly. Where you need to prepare your property for summer, the spring is a great time to service your equipment. When heating your property is your concern, a service at the beginning of winter is perfect.
Your home heating professionals will carefully check the condition of your air-conditioning units. Where they find cracks and unconnected pipes and clogged drains, they will carry out the simple repairs.
While you should be changing your air filters regularly, the need to use your HVAC to heat your property is a good reminder that a clean air filter will help reduce the allergens and dust that can be passed through your system when it is not running efficiently.
For any air-conditioning units that are outside, they should be clean and well away from growing plants, grass and anything else that can reduce the effectiveness of the unit, and which may block air flows around your equipment.
For most folks, understanding the condition of your coils on the outside of your AC unit, it may be difficult to know whether you have a problem. Your HVAC servicing company will know exactly what they are looking for and be able to deal with any problems should they arise.