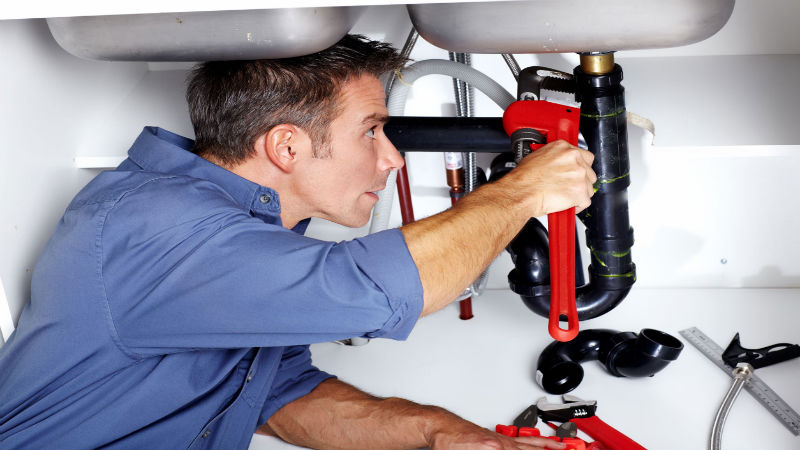 If your HVAC isn't working properly, you may be tempted to try to fix the problems yourself. After all, finding quality HVAC contractors can be quite the headache. It's best to resist the temptation to tinker with it yourself, as this unit is vital to your comfort while at home. Hiring an expert who spends hours each day working on these units will help you and assure you that any issues will be taken care of quickly and efficiently.
Ask for Qualifications
The last thing you want to do is let someone work on your HVAC who isn't licensed and insured. Always check with possible HVAC contractors you may hire to see if they meet the qualifications to be licensed. Don't be afraid to ask for paperwork to check for yourself. Another important certification is the NATE (North American Technician Excellence). NATE won't certify contractors who aren't the best at what they do, so you don't want to hire anybody other than the best to take care of your HVAC.
Talking Price
Never take an estimate over the phone, as good HVAC contractors will not feel comfortable giving customers a quote without seeing the problems in your home. An in-home evaluation of your unit is important so the contractor can fully understand the issue. Then you can ask for a quote, understanding that there will be the possibility of increased cost if there are other issues uncovered during such repair work. Low prices sound great, but can often end in sticker shock when bigger issues are found after the contractor arrives.
Asking family and friends for recommendations is a great place to start when you have problems with your HVAC, but remember that ultimately who you pick is up to you. Once you have selected the company you want to work with, it's important to check credentials and make sure you are only working with a company who is licensed and whose work is protected.