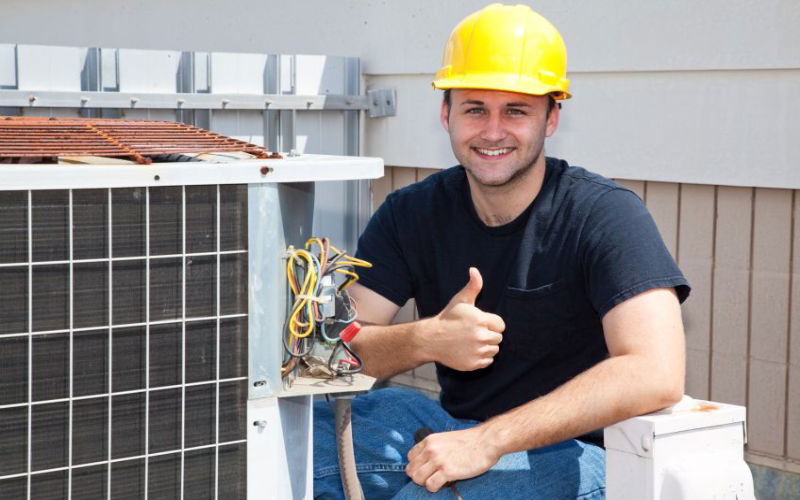 Being on the lookout for signs lets you know right away if your HVAC unit needs to be repaired. Water leaks, thermostat problems and cooling performance are just a few of the signs to watch out for, says HouseLogic. If you see any of these, you know it's time to hire a heating contractor in Cherry Hill NJ to get the repairs done.
Not sure how to pick which contractor gets to work on your unit, though? Use the following questions to guide you along:
What kind of training do you have?
The best contractors keep their skills up to date with constant training, allowing them to know what the latest trends and practices are for efficient repairs.
Are you insured?
Don't hire a contractor unless they show you proof of their insurance coverage.
Are you licensed?
A contactor must first be licensed to work in your municipality. If your contractor doesn't have this qualification, look elsewhere.
How long have you been in the business?
Experience is often an indicator of reliability. Whether you look for a company or heating contractor in Cherry Hill NJ, finding out how long they've been in service gives you a good sense if they're a sound option or not.
What are the reviews?
Go online and check out reviews and feedback from past clients. Look these up from sites such as the Better Business Bureau.
Are you familiar with the unit?
It might be prudent not to let anybody near your unit unless they've had previous experience working with your model. That should lower the risk of repair mistakes that might happen.
What kind of maintenance do I need?
Ask your contractor for whatever measures you can take to improve performance or prevent performance problems in your unit. An experienced HVAC contractor will have no problems in providing you with a list. Get more information here!
Watc our videos on Youtube!