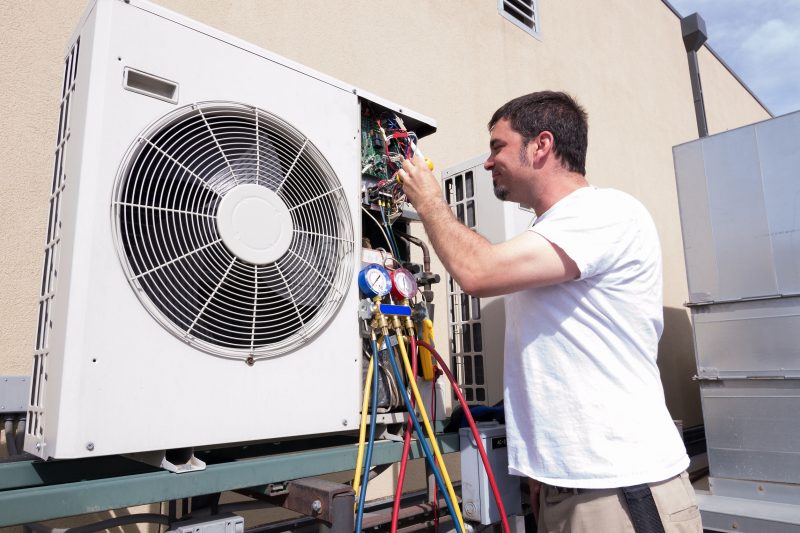 The vast majority of North American households depend on a type of central furnace to provide heat to their homes. Chances are that your home has one of several popular types of heating systems. This ranges from hot air blowing through ducts to piping hot water being pushed through your floor.
Whatever type of system you have or are looking for, there are advantages and disadvantages to each.
Here's a Quick Overview of the Most Popular Residential Heating
1. Forced Air: This system is the single most common type of residential heating in Waldorf, MD. This air is heated in a furnace that utilizes one of several fuel sources and is then distributed through ductworks around the house. This distribution method is popular because it is inexpensive and can also be used for cooling. The downside is that ductwork takes up space within the walls and the fans can often be heard.
2. Radiant Heat: This system provides a natural and comfortable heat to the home through in-floor hot water tubing. The hot water heats the air, which is then distributed throughout the house through radiant panels. Although installation and maintenance is expensive, boiler installations can often be energy efficient.
3. Geothermal: This is the newest advancement in residential heating. The heat pump works similarly to a refrigerator and can also run in reverse to provide cool air. In this method, heat is often taken from one source (the earth) and deposited in another location (the house). This also works the other way around! This method can save thirty to seventy percent on your home's heating and cooling costs.
Learn More About Residential Heating in Your Home
Although there are several other types of residential heating, we've found that the ones listed above are the most commonly found across North American homes. If you're operating an older system or looking to upgrade to something more modern and energy efficient, contact a local company to learn more about residential heating systems in Waldorf, MD.