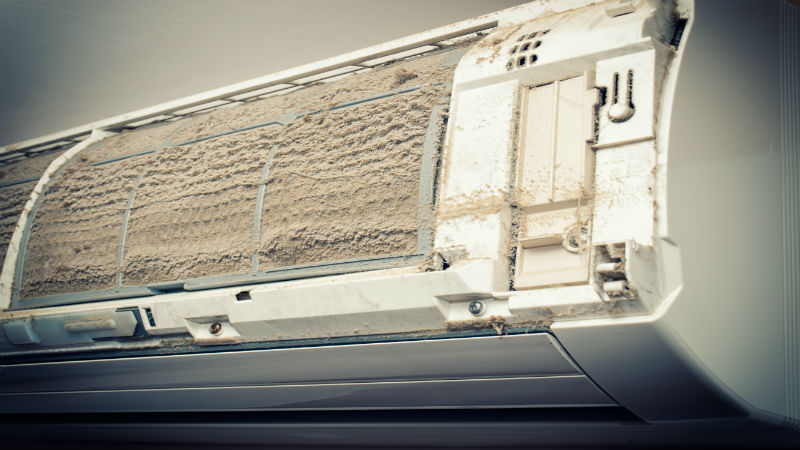 No matter what area of the country you live in, you will at some time need to have a heating unit in your business in order to keep employees and customers happy. We all take for granted the comfort that we feel when the heating in a business is working properly, but it's important that business owners spend time selecting the right unit for them and making sure that it is installed properly.
How to Select the Right Unit
It's important when shopping for a commercial heating unit in Gainesville, FL that you work with a company who understands the needs of your business and isn't just interested in making a sale. The size of your business is important so that your commercial heating unit will be able to work without struggling to heat your space. There are differences in high-efficiency and standard-efficiency units, and which one will work best for you depends on your needs, the size of your space, how many people are typically in your building, and even how much heat your other appliances put out. Charles Berg Enterprises only hires employees who can work with their business customers to determine their load calculation and help them pick the best unit for their individual situation.
Install Quickly
Once you have picked a new commercial heating unit, you will want to set up an installation date as soon as possible. Any problems that arise during installation aren't just costly, they will delay the comfort of your building. Make sure that you don't run into chilly days and unhappy customers by getting your new unit installed in a timely fashion.
Picking a new heating unit can be stressful, but when you trust the experts to offer advice and install it, then there's not much to worry about. When you know that you're working with an experienced and reputable company, you can rest assured that you will be taken care of.