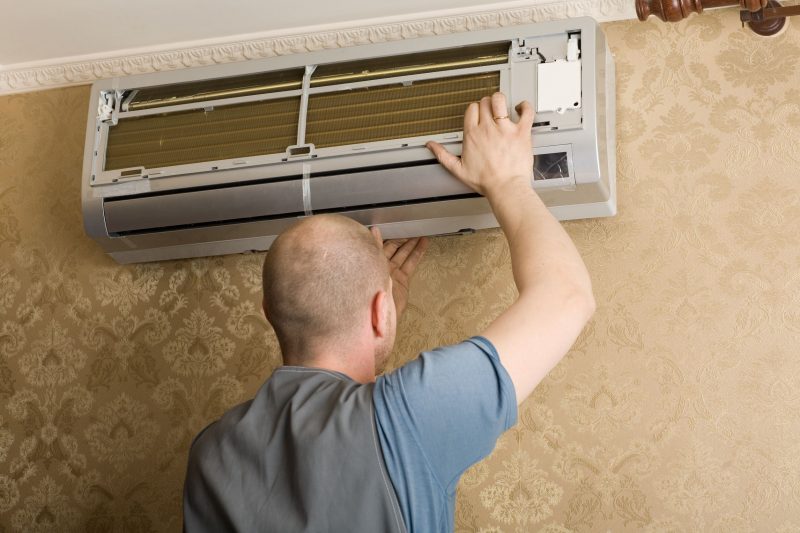 It's not that finding air conditioning repair in St Charles is overly difficult, the local telephone directory and the internet are full of possibilities. The options however are something else, you will be looking for:
Reliability
Reputation
Promptness, and
Courtesy
As a homeowner you will be looking for customer service, speed of responding to your call and professionalism. These are extremely important when you are looking for a company to repair the air conditioner in your home. As you look at the various companies in the area pay particular attention to those that have proven themselves to be reliable, have a sterling reputation for customer service and can attend to your needs at any time of the day or night.
Reliability: When you call to arrange air conditioning repair in St Charles you expect the phone to be answered. You want to rely on a company that has technicians on call 24×7, every day of the year. You need to feel that they understand that an air conditioning system is electro-mechanical and when it fails it pays no attention to what time of the day or night it is. A reliable company is one that has the solution when you have a problem.
Reputation: A reputation is not something that can be bought, it must be earned. You will want to deal with a company that has built its reputation over many years. The best company is one that works hard to satisfy a client knowing that satisfied customers are the best form of advertising there is. Word of mouth from one satisfied homeowner to another is that which helps the company grow.
Promptness: Not only does the company need to respond quickly with people, their service vehicles must be well stocked with spares for many different systems. They should know what to expect based on their years of experience.
When you need air conditioner repair in St Charles, look for a company that has worked hard to build an enviable reputation in the community and has proven itself to be reliable and prompt. You will be happy that you have placed your trust in Blue Frost Heating & Cooling.