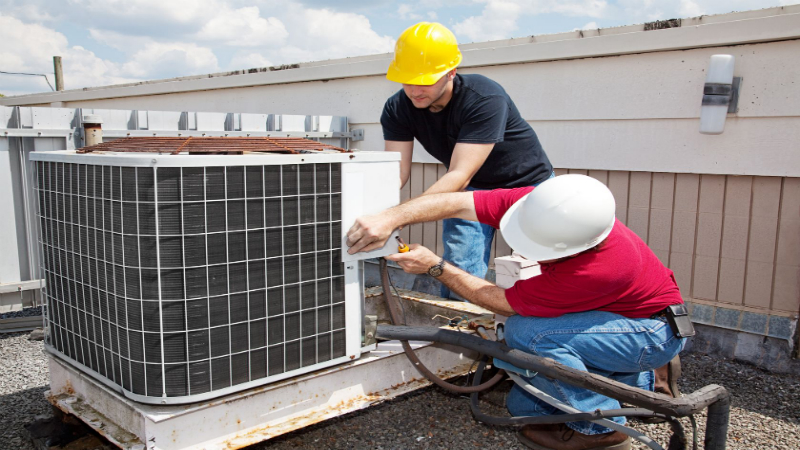 Your old AC has finally given up the ghost and you've just picked up a new one or had it delivered right to your home. Thinking about installing the unit on your own? Here's why it makes much better sense for you to hire an air conditioning and heating service in Fair Oaks Ranch than to go for a DIY solution.
Expertise and experience
Pros have both to get the job done right. They know what signs to look out for in case the installation goes wrong and they can easily correct or prevent such problems in the first place. From building codes to knowing how to acquire the proper permits, they know how to go through these steps easily enough, says the Home Advisor.
Technical knowledge
An air conditioning and heating service in Fair Oaks Ranch will also know how to install and connect the ductwork properly. Remember that faulty installations could deal extensive damage to your new unit if you aren't careful. By hiring a pro, you won't have to worry about making mistakes. You can count on the installation company to provide you with excellent service.
Less hassle and trouble
Imagine all the time and trouble you'll have to deal with if you install this on your own. From getting permits to ensuring compliance with law codes, from getting the right tools to following safety guidelines, there are a lot of things that go into installing an HVAC system. Best to leave all that to the experts. You won't just end up dealing with less hassle, you'll be less stressed as well.
Save on time
Hiring pros mean you can spend your time on other more important things. If you only have the weekend the spare, asking pros to come in and deal with the installation is a much better use of your time.