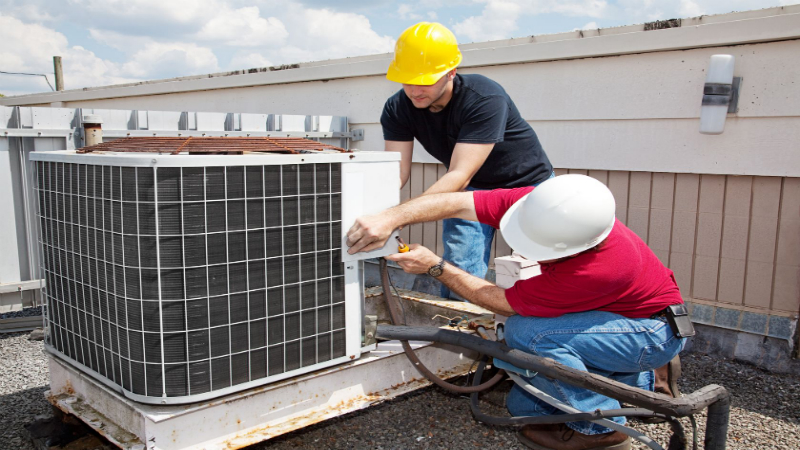 When looking for a heating company, several factors are involved in picking the one that best fits your needs. With winter weather dropping to temperature well below freezing, it pays to find the best heating company that is there for you when you need them the most.
It is important to know what makes a good heating company, and the different things that matter when making a choice on just one.
Dozens of companies offer their heating services online, in the newspaper, on the television, radio and other media outlets, which makes it all the more difficult to find the one that best fits your needs.
Here are a few things to consider when looking for your best fit when it comes to a heating company.
License and Certificates
When looking for a heating company make sure the one you choose is licensed to operate and has services in the area in which you live. Make sure they can produce certificates that prove the technicians are qualified and have skills to perform maintenance or repair your heating system.
Experience
Any Chicago furnace company can profess to know what they are doing and that they have years of experience, but investigating them and checking with people who know the company or its employees help in determining if the years in business add up to the amount of experience you are comfortable with when deciding on what heating company to hire. When asked, experienced heating workers should be able to quickly answer your questions about a problem and give you an approximate estimate for a repair job.
Technology
With the changes in technology it is important to pick a heating company that uses the latest in technology and has up to date tools and experience working with the new heating systems, especially if your system is a new one. The heating company should be able to explain the benefits as well as the disadvantages to new heating systems if you need to have one installed.
If you are looking for a Chicago furnace company, please visit Heatmasters or http://www.Heatmasters.com. Follow us on Google+.