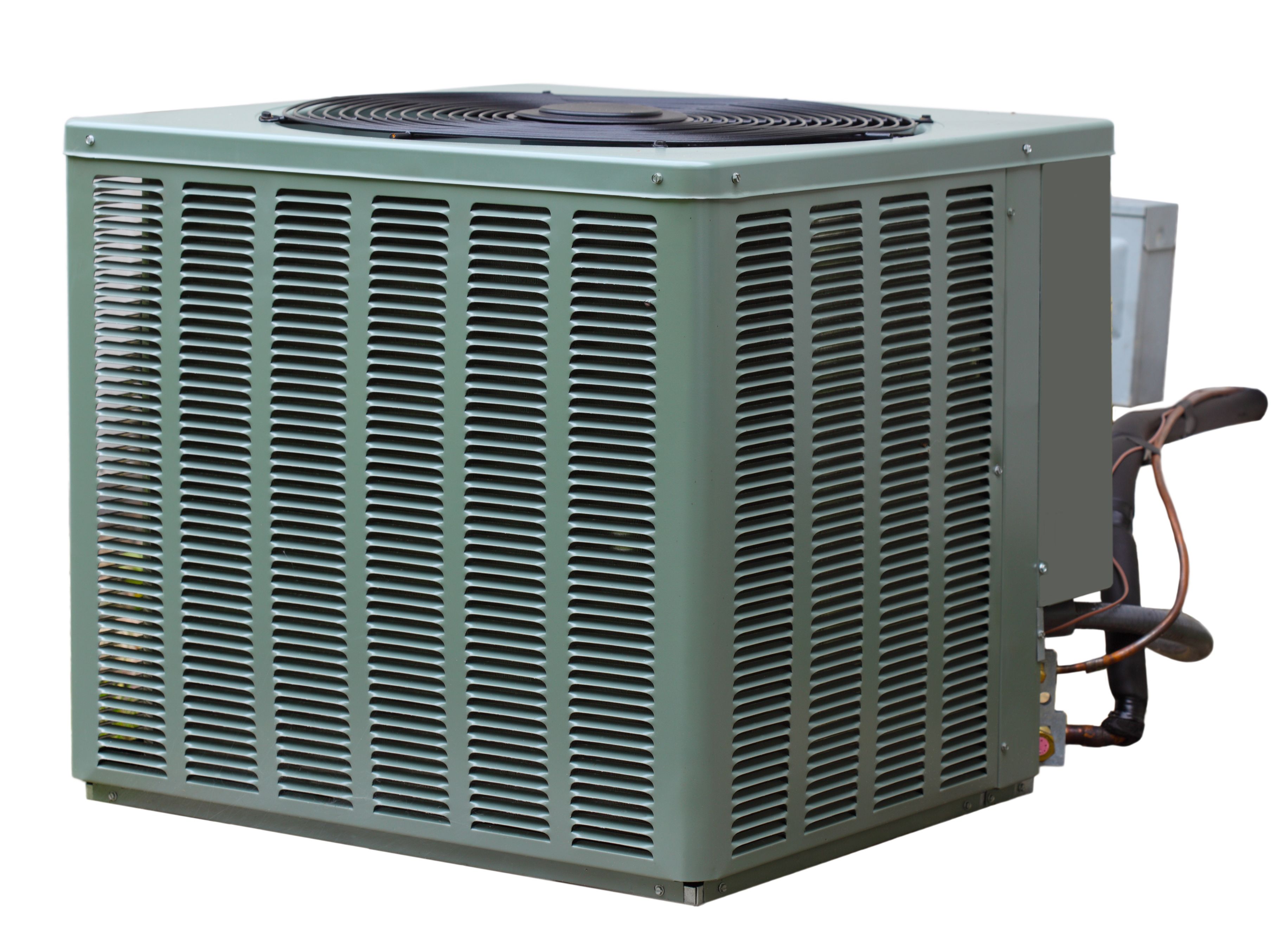 It's often easy to tell if your air conditioning system is in bad shape or not. Here are the usual signs you'll want to watch out for:
Strange noises
If you hear screeching or grinding from inside you're A/C unit whenever you turn it on, then that could be a sign that all isn't well inside the system. While the problem can be easy enough to fix, you won't know unless you call in for a professional repair service. It's best to call in for one as soon as you notice the sounds. Early repairs will keep your system problems from getting worse. That means less repair costs for you as well.
Poor airflow
If little to no air gets through even when you crank up the settings, then that could be because of clogged or dirty filters, the Consumer Reports says. Checking this out is easy enough with DIY tutorials and how-to videos online. However, not everyone has the luxury of time or the skills and tools to get this done. A much more convenient solution is to simply call in pros to help you out.
Cycles on and off
If the unit keeps cycling on and off, it could be a simple thermostat issue. Try changing the batteries. If that doesn't work, call in for professional help. You won't have to waste time checking the system thoroughly. An experienced professional for A/C repair in Jacksonville will do it for you.
Never is never hot or cool enough
If the air isn't cool or warm enough, then that could point to serious problems in your A/C. Don't wait until the problem gets worse. You'll have less repair costs to contend with if you hire a pro to take a look at you're A/C early on.
These are just a few common signs that tell you it's time to call in pros for repairs. Be sure to keep them in mind.