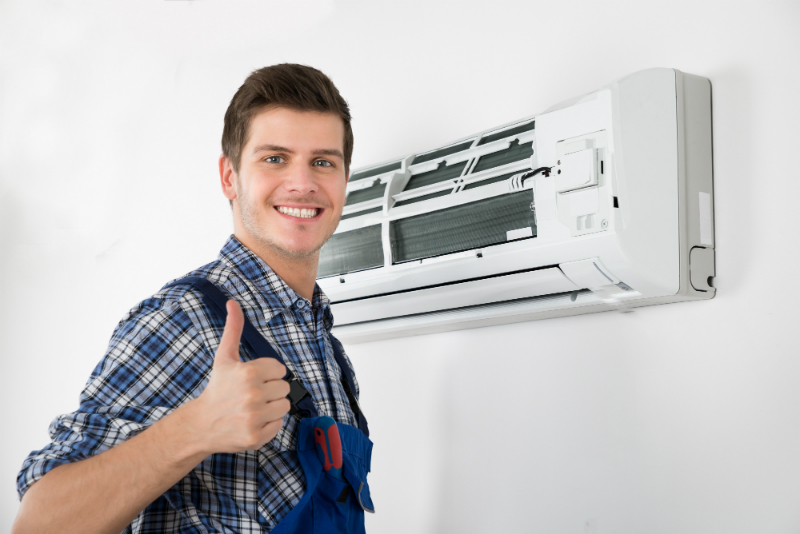 Thinking about having a new air conditioning system installed at your Charlotte, NC, home or business? It can be a good investment, but there are several things you'll need to know prior to going through with air conditioning installation. Let's take a look at some of the most common factors you should consider.
Unit Size
One of the most important factors in air conditioning installation is unit size. You want a unit that's sized perfectly for your home or business. If the unit is too small, it will struggle to cool the air within the building. This will also lead to premature wear and tear, and ultimately result in failure. However, you do not want a unit that is too large, as this also leads to inefficiency, and untimely wear and tear. Make sure that the unit is sized correctly for your property.
Unit Efficiency
Not all air conditioners are created equal. Your choice will affect not only how comfortable you are in the property, but how much you pay each month to be comfortable. You want to find a unit that has a good efficiency rating (a SEER number). The higher the SEER number, the more efficient the unit, and the less it will cost you per month to cool the air in your home or business. However, efficiency can come at a cost. The most efficient air conditioners are often more expensive than less efficient models, so you'll need to balance cost and efficiency to find the right mix.
Features
You will also need to consider the features that come with the unit before you invest in air conditioning installation. For instance, do you need a digital thermostat? Would you be more comfortable with an environmentally-friendly heat pump than with an actual AC unit? Would a split zone system be a better investment, or would a zone control system be a good investment for your home to help manage your comfort while limiting energy consumption and cost? These are just a few of the questions you'll need to answer.
Working with the right company will help ensure that these factors are considered prior to air conditioning installation at your home or business. Make sure you're working with a trusted HVAC firm with a good reputation, and one that can help you analyze your needs and preferences to ensure the best unit is purchased and installed.