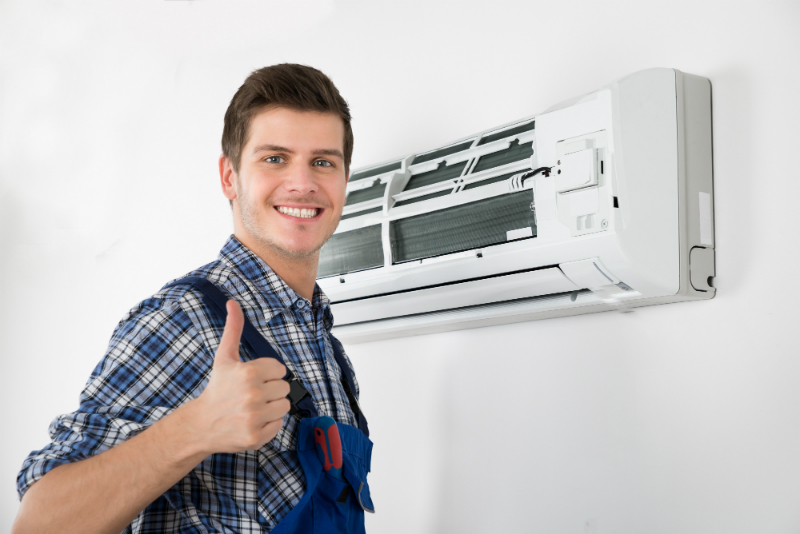 The cost associated with heating and cooling in Carol Stream is the largest single component of your energy bill. To control these spiraling costs, think about efficiency. The more efficient your HVAC system is, the less it costs to operate it, which reflects positively on your energy costs.
Put efficiency up front:
If you are in the process of having a new home constructed, or you are going to replace your out of date HVAC system, consider all the latest technological innovations as well as the system cost and the energy consumption.
When you are reviewing the available options, maintain a focus on energy efficiency. The most efficient equipment may cost a little more up front, but you will get it back many times over by cutting energy consumption and costs.
Read the labels: Companies that supply, maintain, and repair heating and cooling in Carol Stream provide equipment that is labeled with energy consumption statistics. With this information, you are better positioned to compare brands and models. This information is mandatory; the law is enforced by the FTC.
Energy Star: The "Energy Star" label on HVAC equipment indicates that it has been certified by the EPA and DOE to meet a specific standard for energy efficiency.
What else can you do to rein in costs?
Homeowners should perform an energy audit; this will result in the identification of places where they are losing money. Look for evidence of air leaks; the attic is often a problem where there are leaking air ducts or insufficient insulation. Once air leaks have been identified, seal them. Most leaks will be found around windows and doors or places where pipes or cables go through an outside wall. Caulk around windows and install effective weather stripping on doors. Once you have tackled the leaks, you can expect considerable savings in the cost to heat and cool your home.
Repair of residential and commercial heating and cooling in Carol Stream is available around the clock by calling Blue Frost Heating & Cooling. Blue Frost has been serving West Chicago and surrounding areas for 45 years and has built an enviable reputation for excellence. Follow us on twitter.