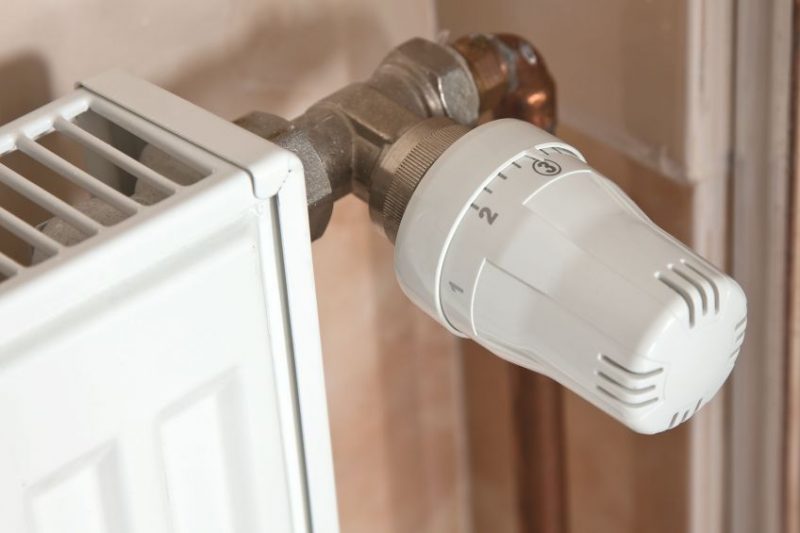 Whether a home is new or 100 years old, it's always important to keep heating systems functioning properly. In most cases, routine maintenance provided by one of the Heating Services in Harford County MD will be sufficient, but there are times when repairs or equipment replacement will be required.
How Long Do Heating Systems Typically Last?
That's a rather difficult question to answer as the type of system and its quality significantly impact a system's lifespan. However, any system that's more than roughly twenty years old is suspect. While it's rather easy to simply forgo maintenance when a heating system is new, routine service calls should be a priority when a system is older. Age affects everything, and furnaces are certainly no exception. Metal fatigue, for example, may result in combustion chamber cracks, and that presents a significant hazard to residents. The experts will examine a system to ensure there are no significant issues present during routine annual servicing.
Are Newer Heating Systems Better Than Older Ones?
Definitely. Older heating systems of all types tended to be significantly less efficient than even some of the less-expensive options currently on the market. As utility costs continue to rise, that inefficiency leads to ever-increasing monthly bills. In some cases, it pays to replace an old unit even if it still functions relatively well just because of the reduced operating costs of a new, energy-efficient model. Representatives of Heating Services in Harford County MD are more than willing to sit down with clients to review their heating system options and decide when upgrading may be a good idea.
Don't Forget About Air Quality
One of the big issues in recent years is indoor air quality. Today's homes are tighter than ever, which simply means there is little air transfer between the home's interior and the outside. That means indoor air quality tends to decline quickly, which can make it difficult to breathe even for residents who don't have respiratory issues. During your service call, ask the technician about options for improving indoor air quality.
If your heating system is older or hasn't been serviced recently, consider contacting a heating professional for help. Maryland Heating & Air experts will evaluate an existing system, provide routine service, or suggest updates to improve a home's heating system. Contact them today to schedule an appointment.