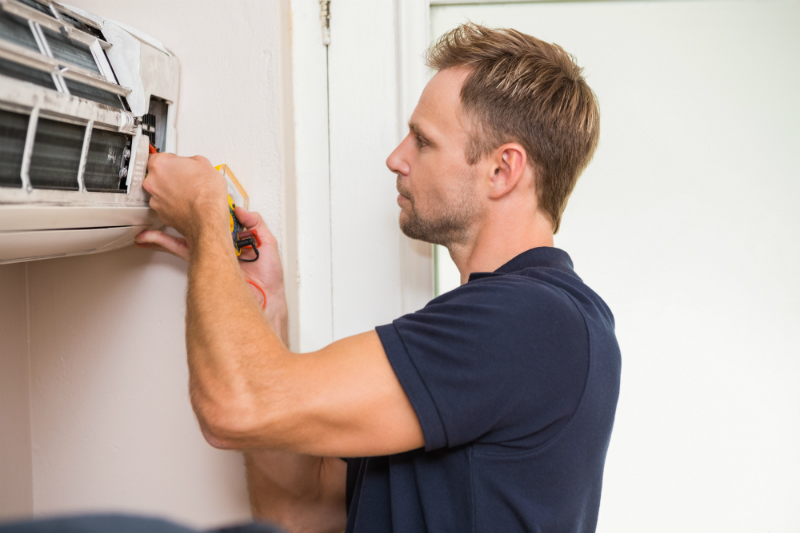 You have to be prepared for the cold climate of the winter season in South Dakota. When the thermometer drops, your home should be maintained at a constant temperature of your choosing. When you get home from a day out in the winter winds, you deserve to walk into a nice warm home that instantly makes you feel comfortable. That's why you need to make sure your heater in top condition. If it's not, don't struggle trying to stop your teeth from chattering–speak with a technician about heating repair in Vermillion today!
A Technician When You Need Them
When you are looking to have your heater repaired, it is important to find a company that offers 24/7 service to their customers. There is no way to predict when a problem will occur, so you need a professional on call who is able to show up and fix the problem for you quickly and efficiently to get your residence back to the exact degree you want it. For example, consider what you would go through if your heater broke down before a holiday gathering you're hosting. Should you be expected to just deal with a cold home for both you and your guests? The heating repair specialists in Vermillion believe that no matter when you need them, your comfort should be their most important priority.
No Matter the Problem, there is a Solution
It would be impossible to list all of the possible issues that could occur with your heater. There are so many working parts that can break or wear down over time, and every one of those parts can cause their own problems. The good news is that for every part that isn't working, there is a new one ready to take its place to get you feeling warm and toasty once more. If you need your heater repaired, visit us today.
Click here to hire Air Conditioning Repair in Vermillion.