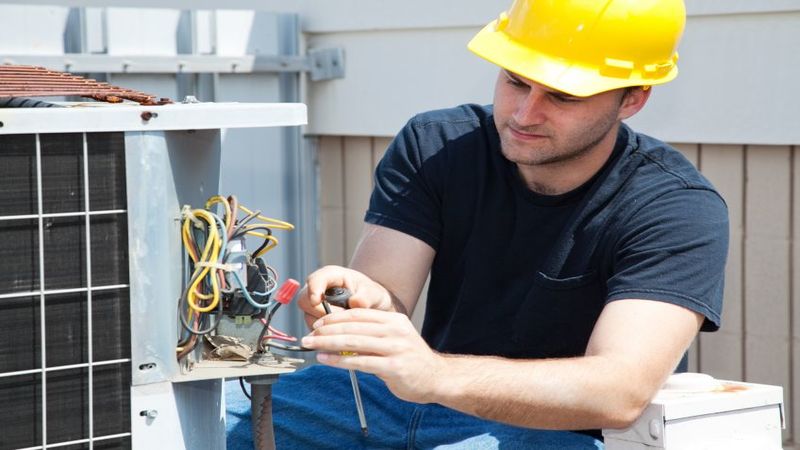 When the temperature plummets, you expect your furnace to automatically kick on. It's supposed to keep your home at a cozy temperature for as long as it is necessary. Your furnace should be chugging away in the fall, through the frigid winter months, and into the spring. You never want your furnace to quit on you. Unfortunately, parts can wear out or break. Systems can malfunction. When your furnace is not up to par, furnace repair companies near Geneva can help you to resolve the problem.
Let the Experts Diagnose the Problem with Your Heating System
Whether you know a thing about furnaces or not, you should always turn to furnace repair companies near Geneva to make the necessary repairs. You don't want to take any chances with a malfunctioning furnace. Otherwise, you could put your home at risk of fire or carbon monoxide poisoning. If anything, you will be dealing with cold temperatures in your home if you don't bring in your HVAC repair crew as soon as possible. If you're looking at a really cold night, consider it an emergency. Call for help so that you don't have to be cold anymore. Your HVAC repair technicians can deliver emergency services when you are in a pinch.
Turn to a Company with a Reputation for Excellence
Blue Frost Heating and Cooling has one goal for you. HVAC professionals want their customers to be satisfied. You can turn to their technicians when you need to take care of your furnace, you have an issue with your air conditioning unit, or you would like to address air quality control in your home. Their team of HVAC experts are here for all of your installation, maintenance, and repair needs. Visit us to review their services. You can also schedule an appointment to take care of your heating or cooling concerns.