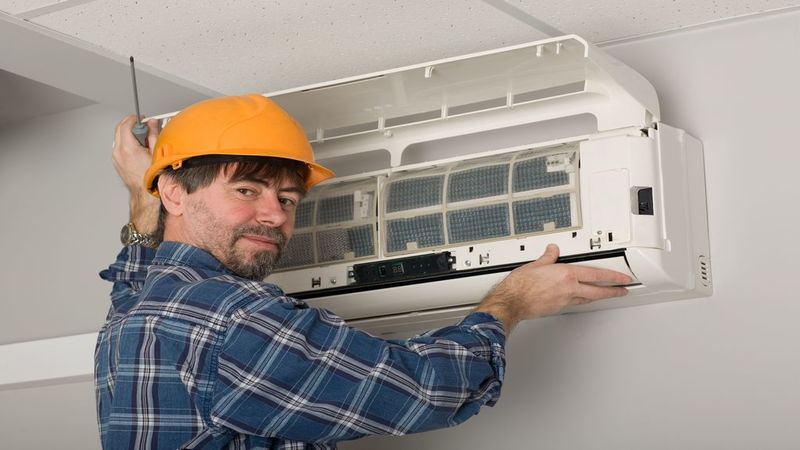 Your air conditioning keeps your home at a comfortable temperature. If your AC unit breaks, it can lead to many expensive repairs. With air conditioner maintenance in Tucson homeowners have less to worry about.

Enhance Energy Efficiency
Energy bills are often related to the efficiency of your air conditioning unit. If it's not running efficiently, you may be paying more on your electric bill than necessary. Changing your AC filters on a regular basis can help. So can having a technician check the settings of your thermostat. With maintenance checks performed twice a year, it's easier to know that everything is running the way it should be. If there are issues, the technician can provide you with recommendations.

Address Problems Early On
By scheduling air conditioner maintenance in Tucson area residents don't have to find out about problems after the system breaks. An air conditioning technician can inspect your unit. If there's something wrong, they'll tell you what it is. You can find out about various problems faster so that they don't become a problem. For example, if you have a small leak in your condenser coil, it's better to find out about it as soon as it starts to leak than a year or two later.

Protect Your Investment
AC units can be expensive, which is all the more reason to make sure that you do focus on maintenance. You don't want to spend money on expensive repairs or a new unit when you don't have to. Often, following some basic preventative maintenance can add years onto the life of your unit. It will ensure that it runs properly for years to come so that it's less for you to worry about.

If you can't remember the last time that you had your AC unit serviced, it might be time. Getting onto a maintenance plan can provide a wide array of benefits.