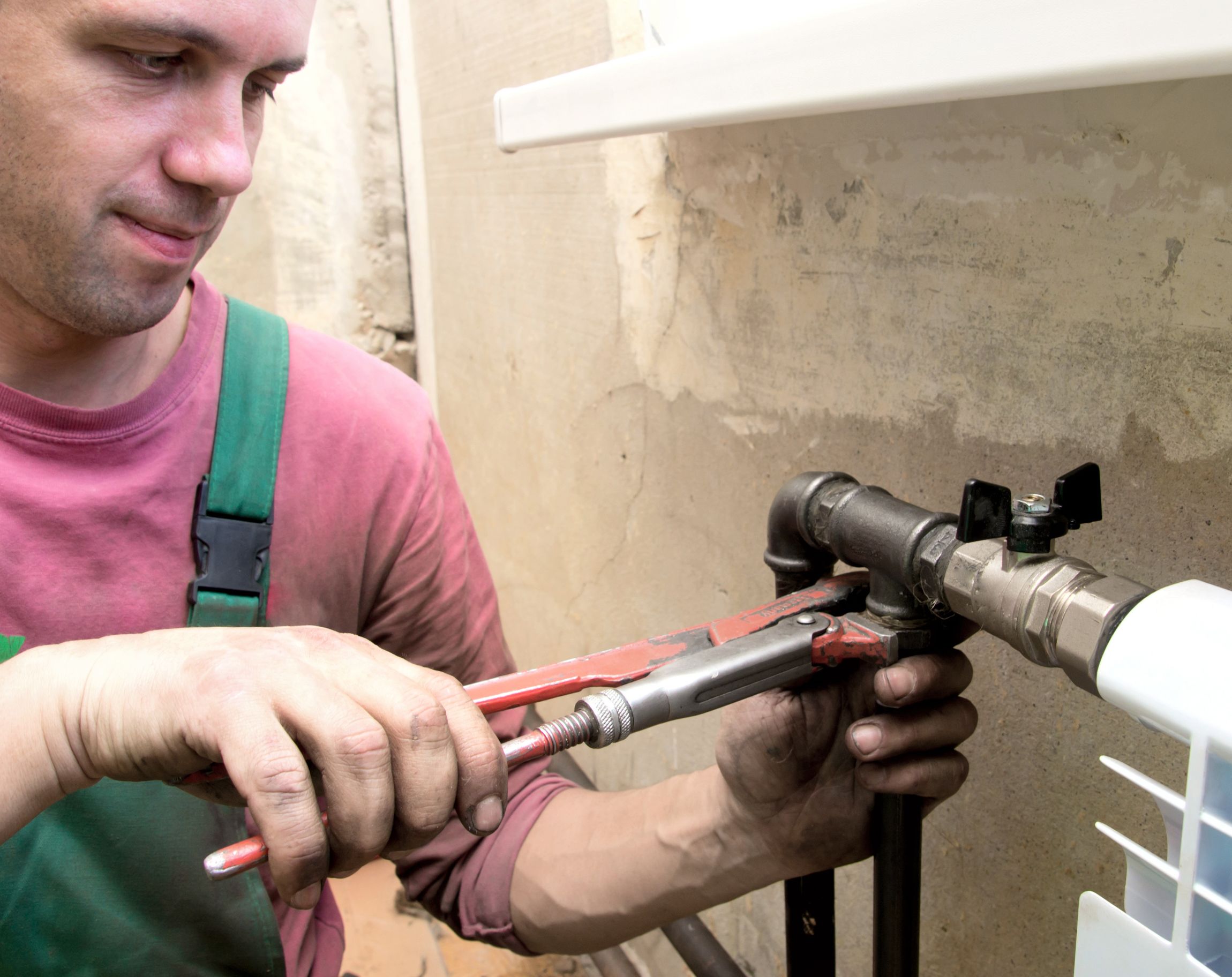 Most industrial buildings are expansive and require powerful air conditioning equipment to keep the environment at comfortable temperatures for both equipment and personnel. Installing the right industrial air conditioning equipment and keeping it in good repair are essential to all industrial operations.

It's not unusual to find hundreds of thousands of dollars in sensitive equipment located under the roof of an industrial building. Many are electronically controlled and are sensitive to extreme temperatures. Louisiana summers can produce days that see temperatures soar. Not having efficient cooling can lead to catastrophic equipment failure. Investing in quality commercial HVAC installation is helping protect your equipment investment. Reduce your overall equipment repair and replacement costs by keeping your industrial environment at a comfortable temperature.

All of your employees are counting on having an environment that is comfortable enough to complete their tasks. You will begin to see heat-related illness and increased employee turnover if the industrial air conditioning equipment you use is ineffective. Be mindful of areas that are operating equipment that throw off extra amounts of heat.

Keeping your industrial air conditioning equipment maintained and in good repair is the best way to have reasonable cooling costs. Air conditioning systems that are in need of repair will waste energy and give you little in the way of cool air. Letting problems go for long periods of time can cost you the entire unit. Hire the experts in commercial AC repair industries depend on to keep cool all summer long.

Contact the industrial cooling specialists at Calcasieu Mechanical Contractors, Inc. or visit to find out more about products and services to keep your operations cool and comfortable.