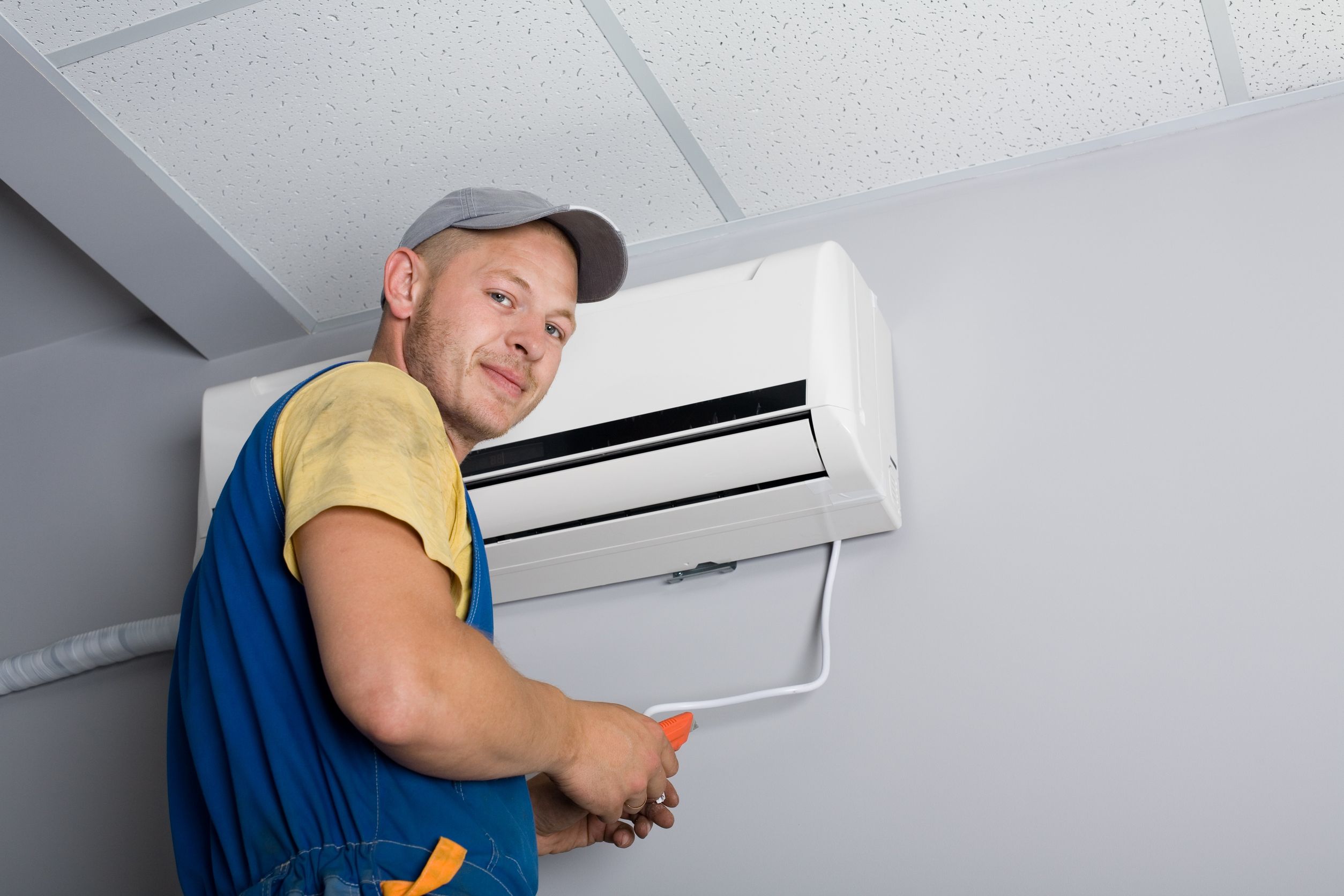 Maybe it will happen when you are in the middle of a huge party at your home with dozens of your best friends and family over for a barbeque. Maybe it will happen when you are getting ready to welcome your colleagues into your home for an off-site meeting as you strive towards the completion of a vital project. Maybe it will happen when you have that special someone over for a special romantic meal to begin a special evening together. There are any number of different occasions which AC woes might disrupt, but there's no "maybe" about it – when it breaks down, you need to get it fixed, and fast.
In a situation like that, it's nice to be able to turn to the best residential air conditioning contractor in Estero, FL for help.
Rapid Response
When your AC has broken down and the temperature as well as the humidity is climbing to unbearable levels, it can be all too easy to feel hot under the collar – especially if you've been told you'll "have to wait" to get it fixed. That's why the best residential air contractor in the Estero area offers fast and effective service. They are ready to answer any and all calls for service in a timely fashion. From repairs to installations, they are ready to help you out, and they're ready to help now.
Getting the Job Done
If you require repair work, the best air conditioning contractor in the Estero area can review and repair the damage in a timely fashion. On the other hand, if you need to get a new air conditioning unit installed, they can do so with the same degree of rapidity and professionalism.
No matter your air conditioning needs, you'll be able to have them met, "no sweat," with the help of Holiday A/C Inc.