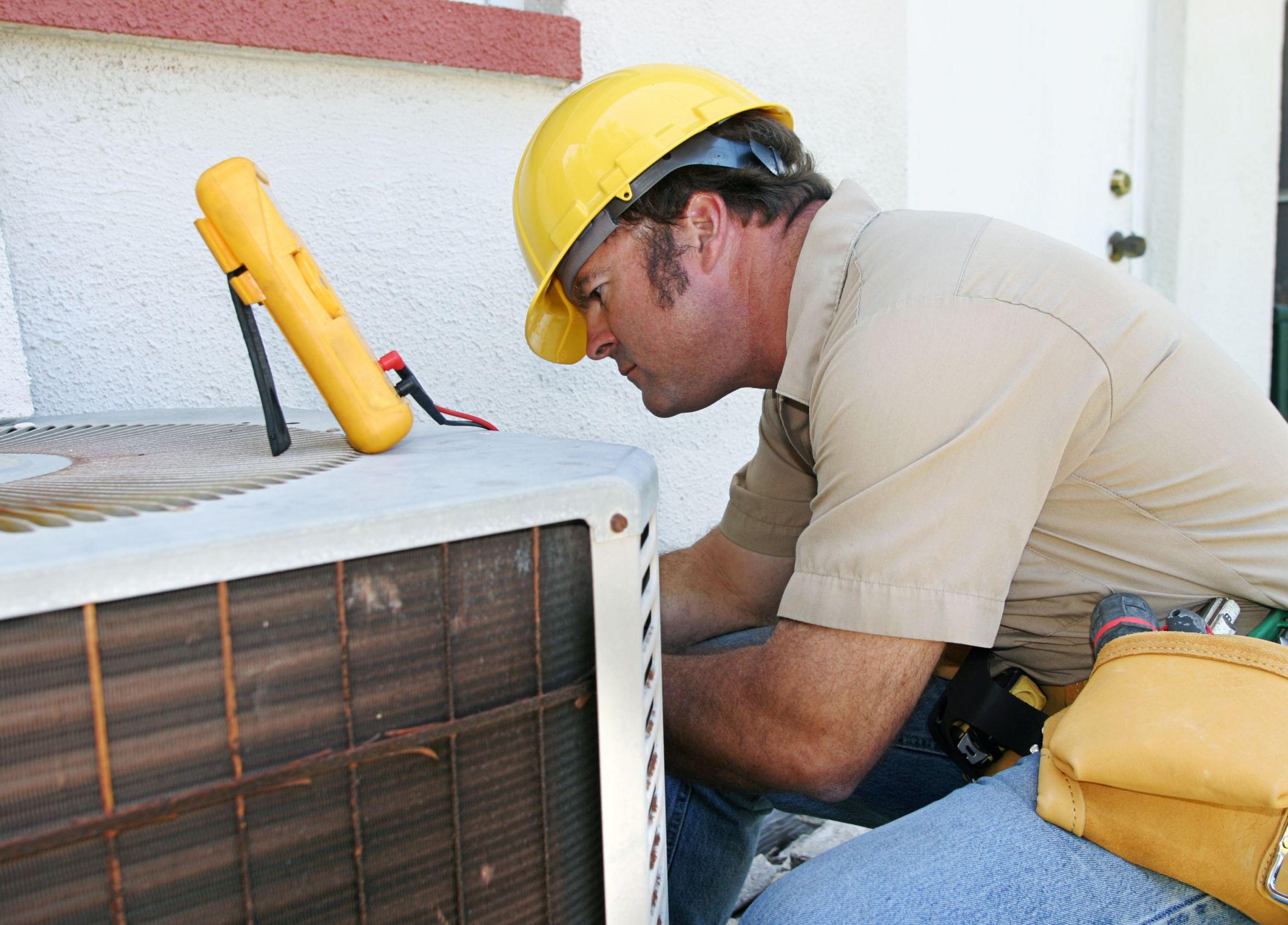 If you own a home, you can expect to have certain repairs or installation requirements from time to time. One of those needs is to have a new air conditioner or part installed. Fortunately, there are reputable A/C installation firms you can call who will install a new A/C unit, compressor, fan, or whatever you need. With this in mind, here are some key advantages of hiring this type of firm.
No Overcharging
Reputable A/C installation in Santa Clarita firms will never overcharge you for their services. In fact, most will diagnosis your installation needs before they commence any work. This can save you hundreds of dollars versus using some fly-by-night company that's just out to make a buck.
Experience of Technicians
Experienced A/C installation firms employ only the most experienced technicians who install A/C units and parts every day. These specialists also spent years learning their trade, studying in classroom settings, and spending three to five years working as apprentices. This more than qualifies them to handle your A/C installation needs.
Installed Correctly
When you call a reputable A/C installation Santa Clarita firm, you can better ensure the A/C unit or part will get installed correctly. This will prevent another technician from having to come back and charge you to correct the error. It will also prevent you from having to get your new A/C unit repaired too soon.
Extra Services
Top A/C installation companies will offer a variety of services, including A/C repair, heating repair and installation, and even the installation of air purification systems. Being a regular A/C installation customer may qualify you for discounts on some of these other services.
24-Hour Availability
Unlike less scrupulous companies, your A/C installation in Santa Clarita firm will provide service around the clock. This will enable you to get emergency service when you need it.
When you use a reputable A/C Installation company, you and your family will feel much more comfortable during the summer months. You'll also know your air conditioner will work more efficiently.