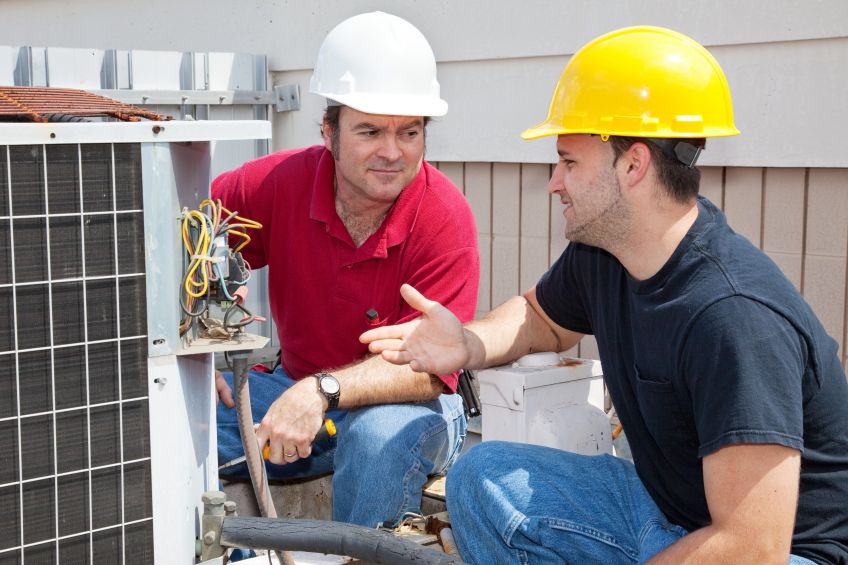 Fall is on the way and winter won't be far behind. Atlanta winters tend to be cold and frigid at times. Preparing your HVAC unit for the winter ahead is a great idea. Read on below for a few tips to get your HVAC in Atlanta ready for the fast-approaching weather changes.
Replace Your Air Filter
Replacing your air filter once a month is a good habit to get into. However, replacing it right before the winter begins with an allergen air filter can prevent dust and particulates from entering your home and getting trapped there. Not only does changing the air filter help your health, but it also lowers your electric bill because the unit doesn't have to work as hard.
Schedule an Appointment for an Inspection
One of the best ways to prepare your HVAC in Atlanta for the winter ahead is by scheduling an appointment to have it inspected by a reputable HVAC service. Scheduling the appointment in the fall is recommended so you're not left sitting in the cold on the most frigid day of the year, waiting on a repairman who is swamped.
Inspect Your Vents
While not a part of the outside unit, your vents are extremely important to prepare for the winter as well. Make sure the vents are cleaned and not blocked by furniture or other items that will keep the airflow from circulating through your home. Improper and obstructed airflow makes your unit work harder and can dramatically increase your heating bills as well.
For more information on the business and the services they offer, contact the professionals at Moncrief for an appointment to inspect your HVAC in Atlanta before the winter arrives.