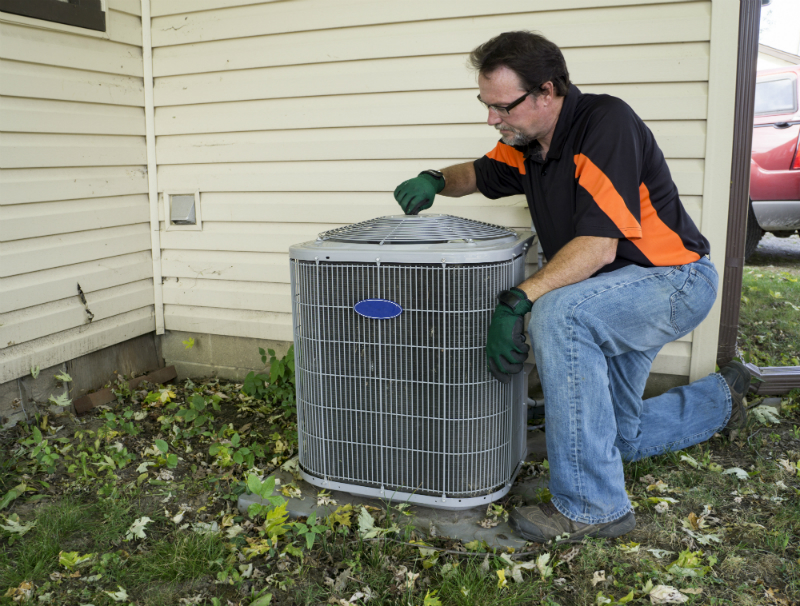 While central air conditioners are durable and last up to two decades, they will eventually wear out. That's when you need to contact a reputable AC replacement company in your area. With that in mind, here are some key benefits this type of outfit can offer you.
Wide Selection of Units
When you need the services of a company providing home AC replacement in Anaheim, CA, you should consider getting a green unit. These AC units won't pollute the environment like more conventional units, plus they can cut your energy usage down by 20 to 50 percent. Another consideration is purchasing a ductless unit. Also known as a split system, this type of unit enables you to regulate the temperature in each room.
Competitive Pricing
A reputable outfit that does home AC replacement in Anaheim, CA, has no reason to overcharge you for your new unit. It is more interested in retaining your business for future work. Therefore, the company will provide you with a fair price quote for the air conditioner. To better gauge your investment, the average cost to replace an air conditioner is $4,631, according to HomeGuide.com. Prices usually vary between $3,350 and $5,912.
Get Unit Installed Right
An experienced home AC replacement technician will not only know how to remove your old unit without damaging any connective pipes, but he'll also have the proper tools to install the new unit. He'll also know which size air conditioner to install, which is based on the square footage of your house.
Low Monthly Payments
More established companies that do home AC replacement in Anaheim, CA, will often finance your new unit. This can result in low monthly payments that you can easily fit into your monthly budget.
While you're getting your new air conditioner installed, you may want to ask your technician about air purification systems. These units can keep the air in your house fresh and free of chemicals and pollen.
Follow us on Twitter for more updates.