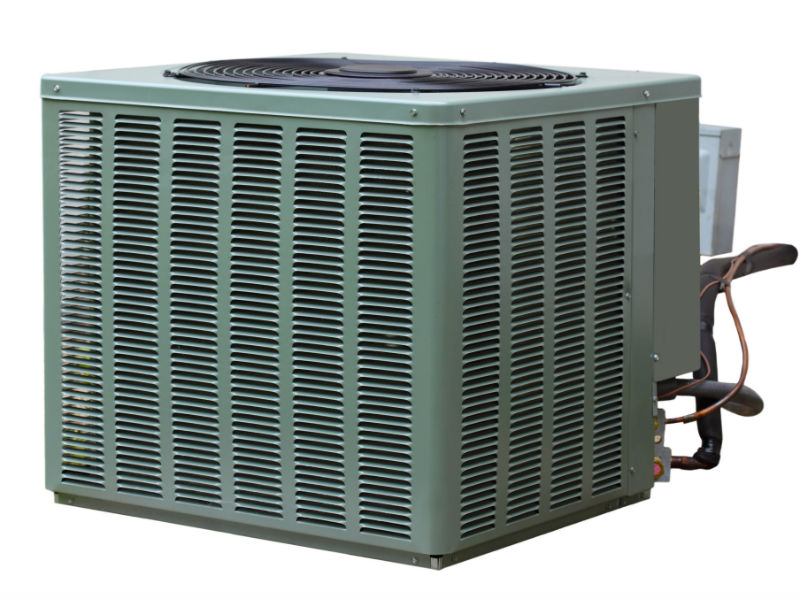 With family and friends stopping in for the holidays, it's just as important as ever to keep your home at a comfortable temperature. This often includes running your furnace. If you haven't taken good care of your HVAC in Atlanta, you may find it doesn't work the way you want when it matters most. The following tips will ensure your unit runs properly during the holidays.
Schedule Regular Maintenance
It's important to get regular maintenance for your HVAC in Atlanta. If you haven't had your unit checked and serviced recently, it's best to get it done before the holidays. The time leading up to the holidays can be extremely busy and it's easy to forget these important steps. Scheduling your maintenance appointment before you host your friends or family members can help eliminate the risk of problems when you have visitors.
Consider a Programmable Thermostat
If you don't already have one, a programmable thermostat can be the ideal solution to a number of problems. Because you can easily adjust the temperature and even set specific temperatures for certain times of the day, this valuable tool can help keep your home comfortable. This can be important if the interior temperature begins to rise because of the number of people in your home.
Change Your Air Filter
Your air filter should be changed at a minimum of every six months. However, many homes require a change every three months or even monthly. It all depends on the amount of dust and debris in your home. For instance, if you have pets or someone in your home smokes, you're more likely to require monthly changes. Changing your air filter before the holidays can also help ensure the comfort of your guests and improve the air quality.
If you need help with your HVAC in Atlanta prior to the holiday season, visit the Moncrief Heating & Air Conditioning website to schedule an appointment.