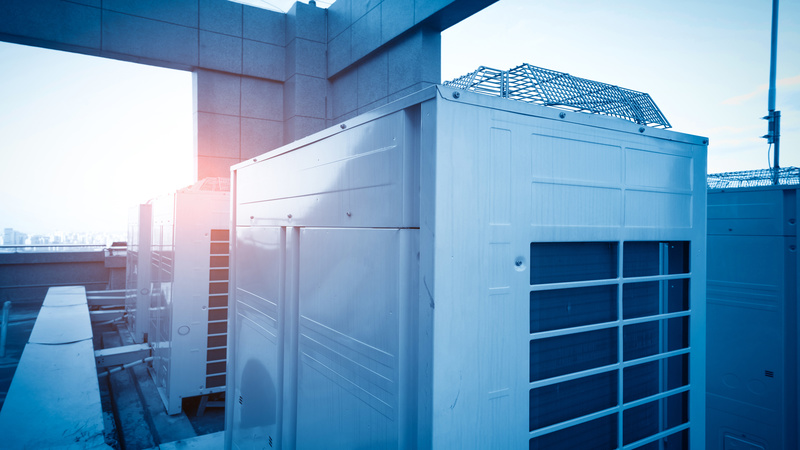 Keeping your home or business comfortable is always a top priority. Unfortunately, an air condition system can experience various problems over time. Reaching out to a company that specializes in air conditioning repair in Charleston, SC, is always a great idea to ensure you receive the best service available.
Here are the top three reasons why you should consider using air conditioning professionals.
#1 Extend Lifespan of Your System
One of the main advantages of getting your air conditioner repaired is that it helps to extend the lifespan of your system. The typical HVAC system lasts between 10 to 15 years, but you can further extend the lifespan by using professional repair services.
#2 Improve Energy Efficiency
Another benefit of repairing your air conditioner is that it improves energy efficiency for your home. Letting professionals service your system on an annual basis will keep your system running efficiently and help reduce your energy bill each month.
#3 Prevent Problems Becoming Too Expensive
Failure to take care of your air conditioning system can cause a little problem to develop into a much more expensive problem. However, you can avoid this dire scenario by contacting an air conditioner specialist before the problem gets even worse.
Custom Climate HVAC provides air conditioning repair services for clients throughout Charleston, South Carolina. We take pride in providing top-quality work and the best customer service. Feel free to give us a call to learn more about the importance of air conditioning repair in Charleston, SC!