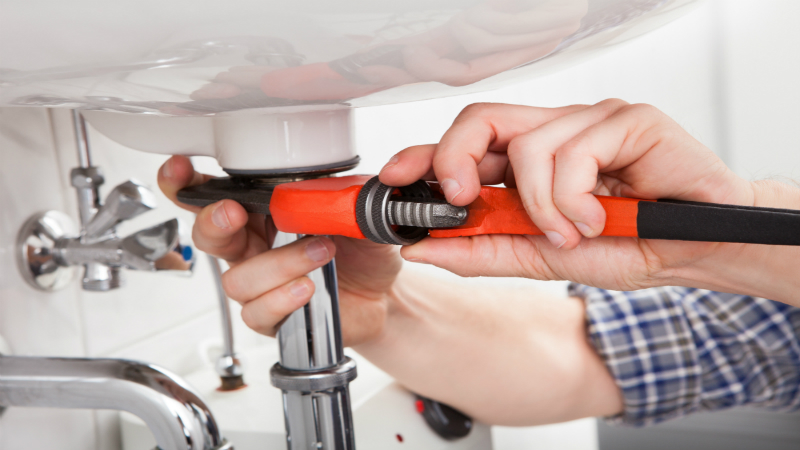 Sometimes, basements, crawl spaces and other lower level spaces are prone to flooding due to weather or other reasons. A sump pump is often installed in the problematic area to automatically pump out any water that floods in the space. Discover why most homeowners prefer to call an experienced and skilled plumber for any sump pump installation in St. Louis.
There Are Risks If Sump Pumps Aren't Installed Properly
Although it might look simple, if a sump pump is not installed in the proper manner there could be dangerous risks that include wires shorting out or electricity conducting through standing water. These situations can result in severe shock injuries or even death in some cases. It is best to leave this job for a plumbing company that provides effective sump pump installation services.
Where to Turn for Expert Sump Pump Repair
A sump pump is used to pump out unwanted water from a basement, garage or crawlspace. They are susceptible to breaking down without warning, so it is important to keep up with maintenance on it. It helps to give homeowners and business owners peace-of-mind knowing that they have an emergency plumber on call to handle floods and other water emergencies.
A local and respected plumber delivers affordable sump pump installation for St. Louis homes and commercial businesses. These plumbing specialists are also able to perform effective sump pump repair or replacement services too.
Find Sump Pump Maintenance Services
Sump pumps need regular maintenance to keep working efficiently and safely. Call a nearby plumber for details. Contact Classic Aire Care for more information.