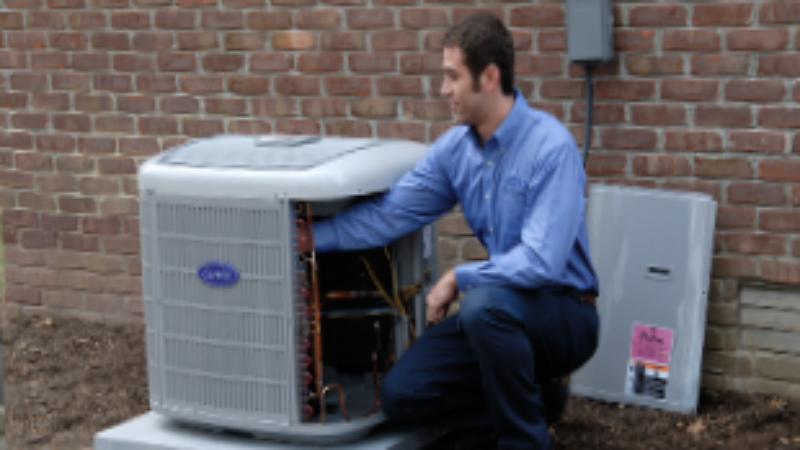 It is a fact of modern life that we all pay our utility bills, file our taxes, and get on with our lives in the best way that we can. Sometimes it might be nice to go on a holiday but the costs throughout the year all add up and make it difficult to save. What if you could save a little extra on your heating and cooling bills and have some extra money at the end of every year?
Moving Beyond Traditional Heating and Cooling Units
Of course, we all depend on our heating and our cooling systems to keep us comfortable throughout the year. The trouble is that all of those electricity bills can really add up and cause stress. If you want to save some money and install a single system that can both heat and cool, have you thought about looking at heat pump installation?
What Is a Heat Pump?
A heat pump is an energy-efficient box-like unit that moves heat from one area to another. The heat pump works using a mechanical compressor device and refrigerant. It can be reversed in operation so that it will heat a home during winter and cool a home during summer.
If you are considering a heat pump installation, here are the benefits:
Energy efficient with little loss of either heating or cooling
A single unit provides heating and air conditioning
The fact is that technology has developed to the point that there are now plenty of heating and cooling options on the market. The good news is that heat pump installation in St Louis is available at affordable prices. On the other hand, if you are already enjoying the benefits of a heat pump, contact us at Classic Aire Care for maintenance details so that we can ensure that you get the best heating and cooling at any time of year!