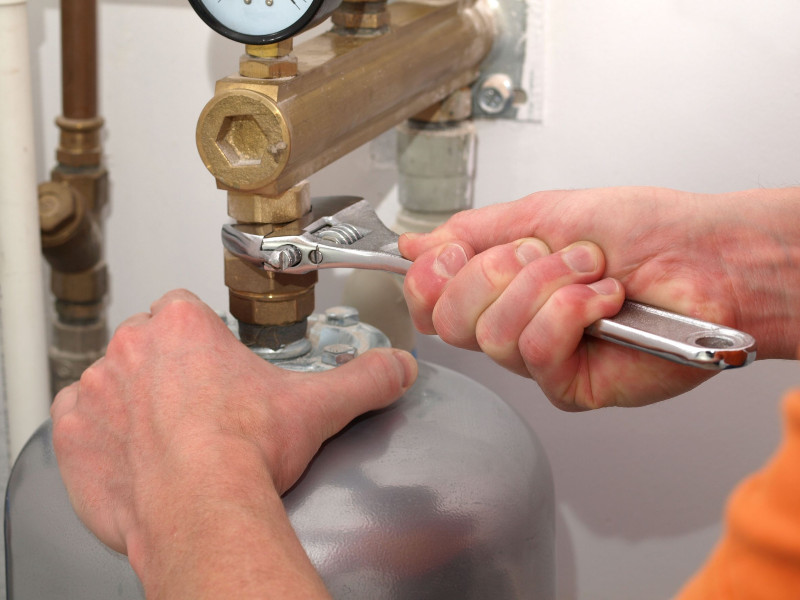 When your plumbing stops working properly, it can be more than just a little inconvenient. While you might need a plumber to come out as soon as possible, it is still important to choose wisely. Here are some tips to help you choose a plumbing contractor in University City.
Make Sure They Are Qualified
Of course, you want a plumber that can do a good job, but you must make sure they have the proper credentials as well. Before you can consider hiring anyone, you need to be sure that they are not only licensed but insured as well. This will help to cover you, as well as them, in the event that something should go wrong.
Check Their Reviews
When checking reviews for a potential plumbing company, do not just read the reviews that are on the company's website. You should read reviews that you can find by doing an online search, this way you are able to see the good as well as the bad. Furthermore, people tend to upload before and after pictures of the job, and this can help you see the company's work.
Before you hire a plumbing contractor in University City, make sure you are very clear about the work that is to be performed and for what amount. Be sure to have all of the details of your agreement put in writing prior to allowing a technician to begin work. This will help to eliminate any misunderstandings whenever you receive your bill.
For more information, contact Classic Aire Care at www.classicairecare.com.