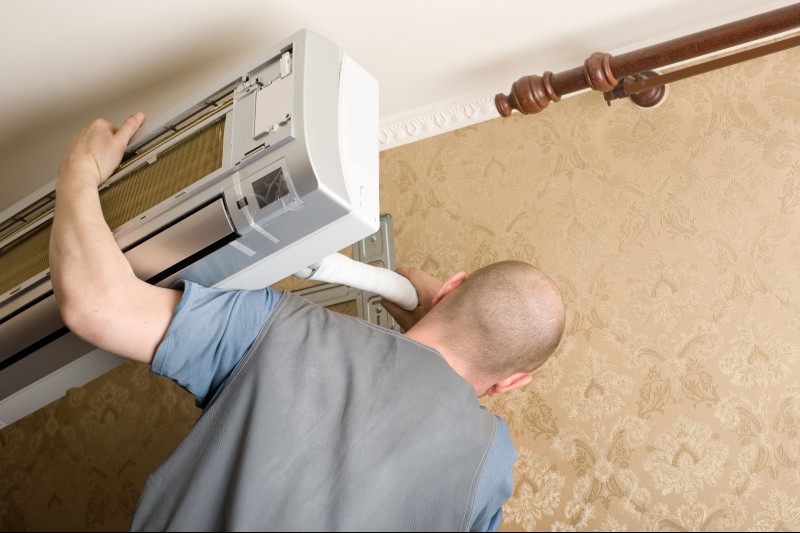 For the most part, Richmond winters are relatively mild. Heating is used only when necessary, but no one counted on the winter that came this year. Recently, ice storms and some snowstorms froze over parts of Virginia so bad it caused tree limbs to snap and roads to be dangerous. If you were at home, you probably wanted to turn on the heat. If your heat isn't working properly, it may be time for a new heating system installation. Here's why a new heating system installation is necessary if you currently reside in the Richmond area.
Ferocious Winter Weather Coming Over the Mountains
A major deep freeze followed by snow and ice came over the mountains in Virginia this year. It has been one of the most ferocious winters Richmond has seen yet. Without heat, you and your family could be quite cold and unable to manage the damaging effects on your home. Get a new heating system installed as soon as possible to prevent this.
More Frigid Weather On the Way
Weather reporters say there's more cold winter weather on the way. By scheduling your new heating system installation today, you can be ready for whatever bad winter weather is coming before it hits. It only takes a couple of hours to remove your old heating system and install the new one. Keep your family warm and safe with just one quick phone call and a few hours of your time.
Contact WG Speeks in Richmond at https://www.wgspeeks.com/ for to schedule an appointment.