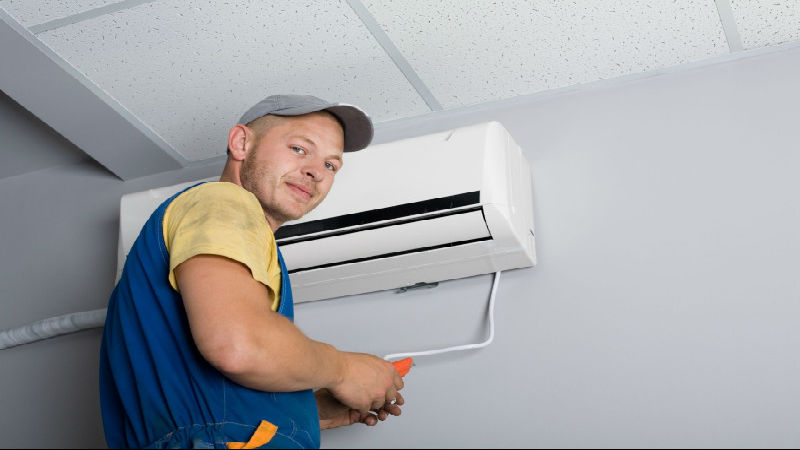 Even with consistent maintenance, there's always the possibility that the furnace will need some type of repair. How do you know that it's time to call a local furnace company in Palatine and seek help from a professional? Here are three signs to keep in mind.
A reduction in efficiency is one of the most common signs that something needs to be done. If the furnace runs more often but the home remains cooler or there are cold spots that haven't been present in the past, the reason could be worn parts. A professional can quickly spot the origin and tell you what needs to be done.
Unusual sounds during operation is also a sign that something's not quite right. Thumps and bangs that commence when the unit cycles on indicate worn components or that something is interfering with the function. Finding out what's wrong could prevent additional damage.
Last, there's the increase in operational costs. If the change in the utility bill is not connected with a rate increase, it does mean the unit is using more energy. Even if the house feels comfortable and the unit isn't making any sounds, it's still a good idea to have a professional from a local furnace company Palatine check it.
If anything seems out of the ordinary, don't ignore the warning sign. Call a professional and have the furnace checked. Doing so could save time, money, and frustration later on.
For more information, please contact Five Star Heating & Air, Inc today.