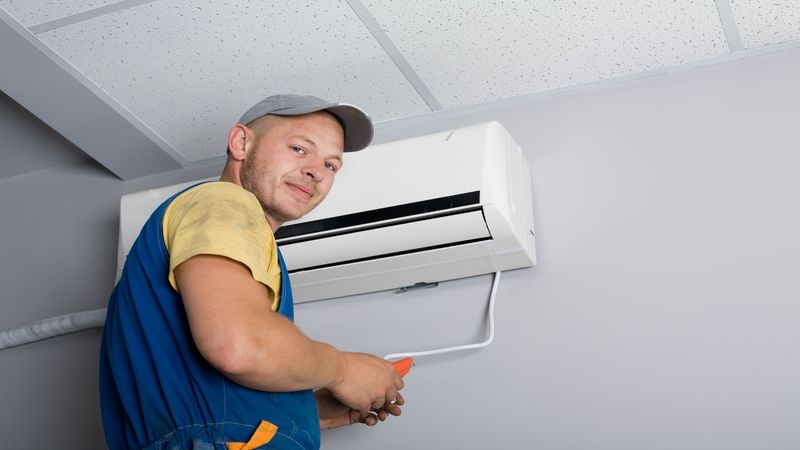 As the weather gets warmer, you want to be sure your air conditioner is ready. You do not want it to fail in the middle of a hot summer. Here are signs that you may need air conditioner repair
Warmer Air
On a hot day, you may expect your air conditioning unit to give you the relief you need. But, when you turn it on, you may get warm air instead of cool. You can check the thermostat to ensure it is switched to cooling mode. Also, you can set it to a lower temperature than the current conditions in your home. If you notice warm air blowing from the vents after that, you may have problems with a compressor or restricted airflow. Getting air conditioning service in Boynton Beach should improve the situation right away.
Continuous Cycles
Once you set your thermostat to a certain degree, your AC should cycle on and off to maintain that temperature. When it is extremely hot, your unit may have to work a bit harder to achieve the temperature you want. But, this should not happen continuously. If it is constantly turning on and back off, you will need assistance from an air conditioning service in Boynton Beach.
Even if there aren't any problems with your AC, you can get air conditioning service in Boynton Beach to keep it working well. Contact GMC Air Conditioning Services, LLC today.