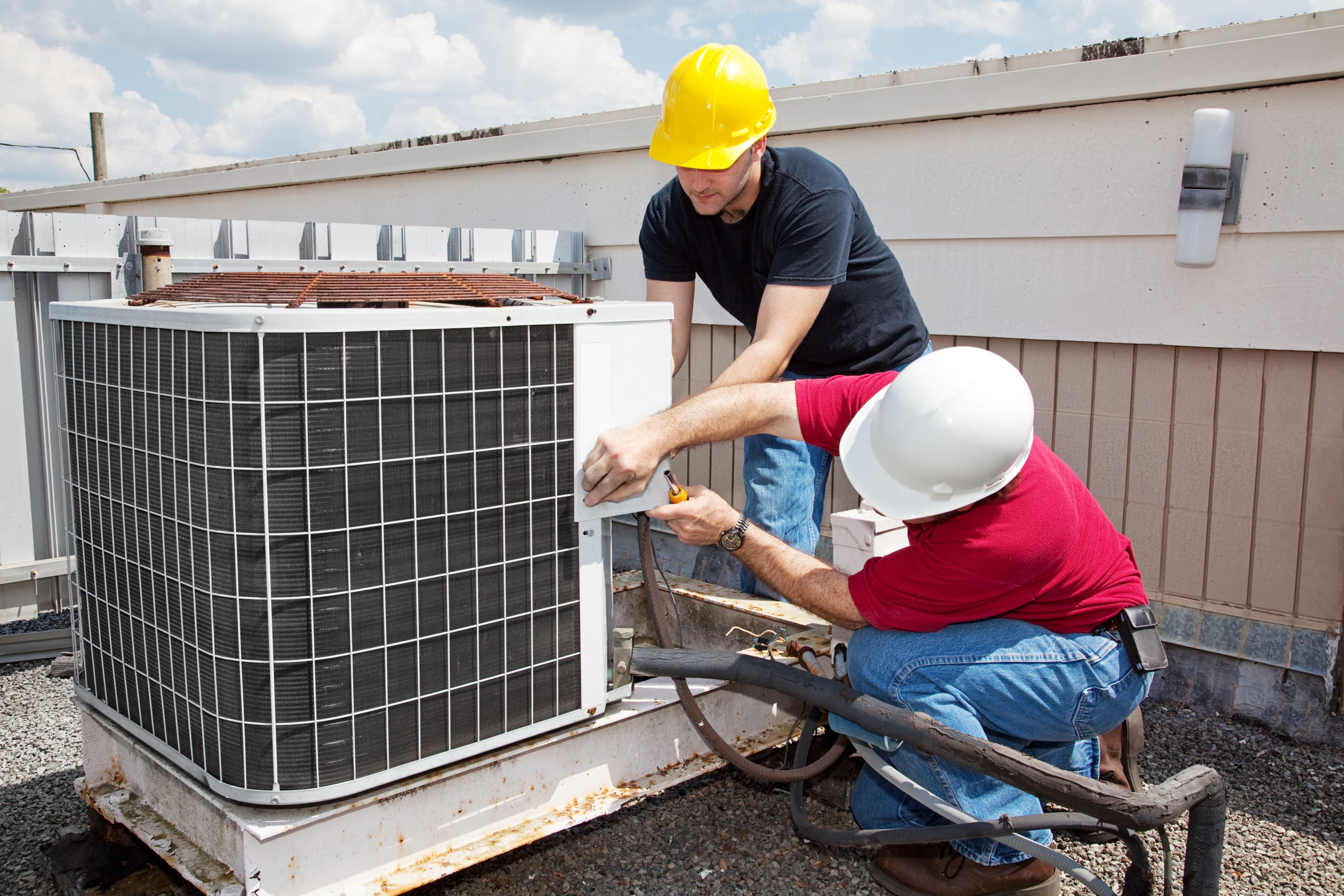 Your HVAC system needs a little love to last a long time. Whether you have just recently had one installed or are planning a new system in the near future, you deserve to know that the installation was handled by seasoned professionals.
Independence heating and cooling with Neece Heating and Cooling Inc. is all about delivering peace of mind. There are a ton of HVAC companies out there, but how many of them will take the time to ensure that your experience is one of the best you could have?
HVAC Maintenance
For most of us, it is about proper maintenance. With proper maintenance, an HVAC system can reach its maximum lifespan. That means spending less on costly repairs and even less on having to buy an entirely new system.
With Independence heating and cooling, you can ensure that proper maintenance is done to your HVAC system when needed. It is a relatively small thing, but can have a big impact on both your HVAC system and your wallet.
Hassle-Free Installation
Of course, it all starts with a proper installation. When your HVAC system is installed improperly, it can lead to issues sooner rather than later. But, with a proper installation, those issues are a thing of the past.
The right heating and cooling company will take the care and time to ensure that the installation goes as it should. No headaches, no hassles, just an HVAC system that is as it should be.