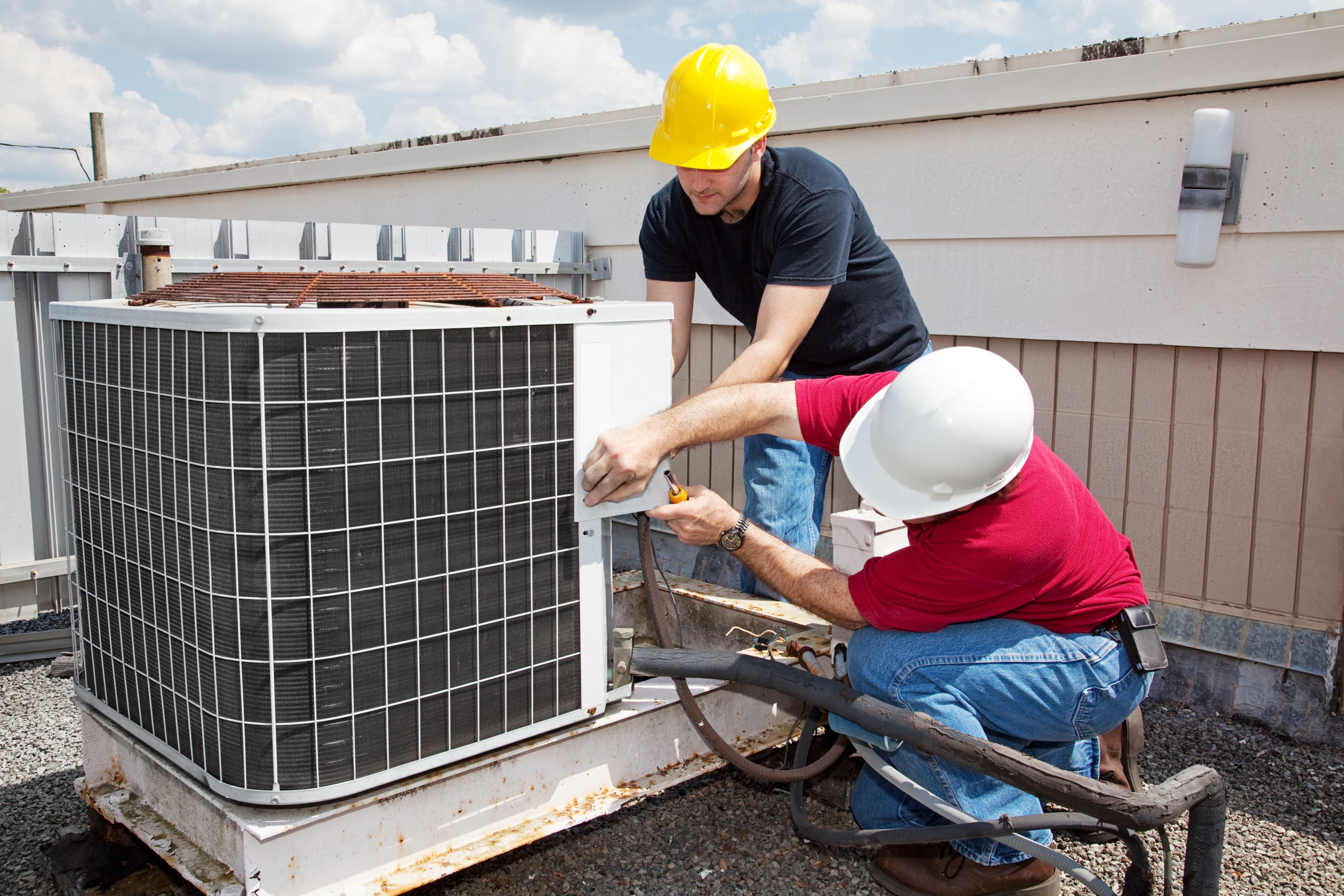 Temperature is an important part of ensuring your home is comfortable. Whether it's heat in the winter, air conditioning in the summer, or proper ventilation, maintaining your home's HVAC system should only be left to the professionals. Here's how to find good HVAC maintenance in Pearland, TX.
Finding a Company
Looking for an HVAC repair company is the same as searching for any other contractor to work in your home. Start by asking for recommendations from family and friends, or even other contractors, and then read reviews on the Internet for companies you might be interested in working with. You can also contact local trade organizations for recommendations on companies that provide HVAC maintenance in Pearland, TX.
Questions to Ask an HVAC Maintenance Company
Once you've identified a few possible candidates, call and interview them to get more information. Determine which company is best for your budget, timeline, and the work you need done. It will also help you to identify any possible red flags before you agree to work with the company.
Questions to ask include:
Can you provide proof of your certifications?
Can you provide me with references from previous clients?
What's your home evaluation process like?
Can you provide me with a detailed quote?
What's your rate structure like?
What's your estimated timeline for this job?
Can you provide a warranty and/or a work guarantee?
Do you have adequate worker's compensation and liability insurance?