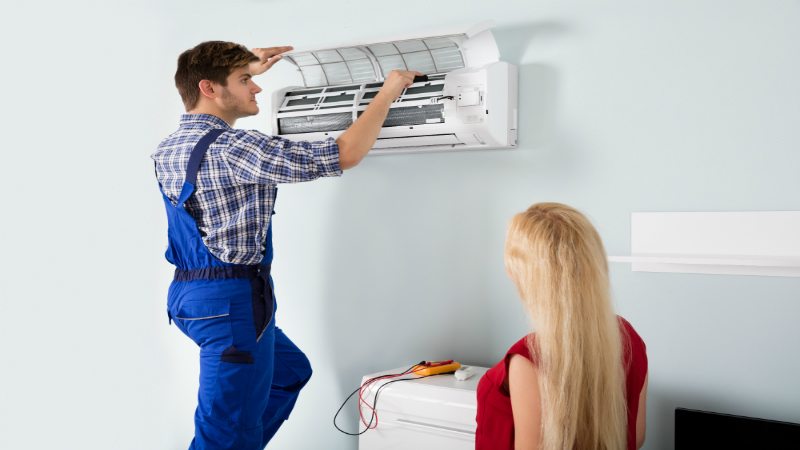 A malfunctioning air conditioner is more than just a nuisance in Arizona's summer heat. If you want to keep your unit humming along and your house comfortably cool, regular maintenance is important. How often should you get your air conditioner checked out by a professional? Here are three times to call an air conditioning service in Glendale, AZ.
Before the Weather Heats Up
You see your doctor every year for a checkup, and your air conditioning system needs one too even if everything seems fine. Servicing your air conditioner before starting it for the first time can catch problems early before they rack up a large bill or leave your sweating in the summer heat.
When Something Goes Wrong
Is your unit working overtime, or have you noticed strange noises or smells? Don't wait until your air conditioner fails to call an air conditioning service in Glendale, AZ. Many problems are easy to fix at the first sign of trouble, but you can end up having to replace the whole system if you wait too long.
Before Buying or Selling a Home
Are you in the market for a new home? Have the air conditioning unit and ductwork checked out before signing the mortgage to avoid facing a costly repair after you move in. If you're selling your old home, give potential buyers peace of mind and move up on their list by having your air conditioner inspected.