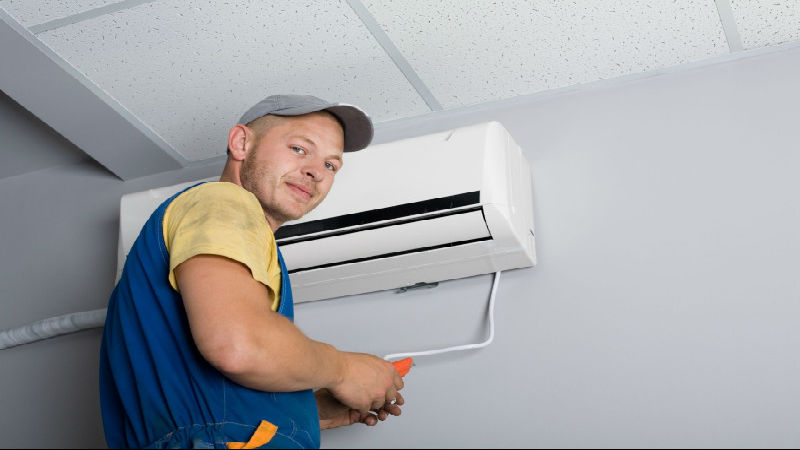 There is no denying that having a properly working air conditioning system in the home is extremely important. However, if your home AC unit stops working; finding a professional to provide you with expert air conditioner repair service can sometimes be a challenge. You will want to feel as though you are trusting your home and your air conditioning system to the right professionals. This is why it is important to go through an important checklist of features that any Air Conditioner Repair Company in Austin TX should have.
Free Estimates
Any professional air conditioner repair company will offer free estimates on all of its products and services. Any customer should know beforehand just how much their service is going to cost.
Experience in the Business
Check to make sure that the company you are hiring has experience in the business. This way you know that they have seen it all before and know how to handle even the most complex air conditioner repair services.
Upfront Pricing
Any company that you hire for assistance should offer upfront pricing and let you know how much a job will cost. The right AC company will charge by the job, not by the hour.
100% Satisfaction Guarantee
Make sure that the air conditioner repair company you are considering offers a 100% customer satisfaction guarantee. This is a very important item on your checklist and will let you know that they are confident in their services and that they will fix any issues that you have with your repairs.
Maintenance Plans
A quality Air Conditioner Repair Company in Austin TX can offer you maintenance plans as every home heater should be checked upon every year to make sure it is working properly and as efficiently as it should be.
Financing Options
Finally, make sure that you are turning to an air conditioner repair service that will offer financing options so that even if you need an expensive new air conditioner replacement; affording this option is easy.