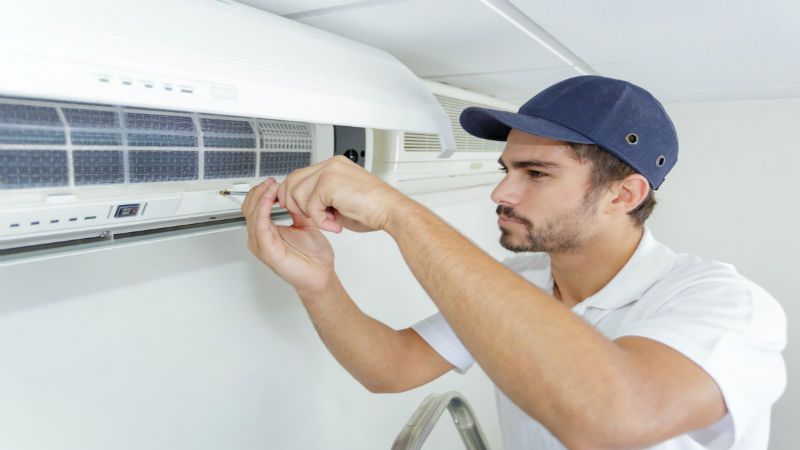 Homeowners looking for discounted air conditioning service in Glendale, AZ, have options. There are more ways to save on repairs than one realizes. Here are some tips to keep the air conditioner running well and spend less money on repairs.
Invest in Air Conditioning Maintenance
A well-maintained air conditioning unit always runs better for longer and doesn't need expensive repairs as often. Some maintenance services homeowners can handle themselves such as replacing the air filter monthly and cleaning the outdoor condenser unit. Other services should be handled by a licensed service technician.
Most HVAC companies offer maintenance agreements that give people access to professional maintenance at reasonable prices. These agreements also include other perks including discounted repairs, no-cost after-hours service, and other benefits designed to save homeowners money.
Don't Put Off Scheduling Repairs
It's no secret that problems escalate the longer they're ignored. Homeowners who want to save the most money on air conditioning services should schedule repair services the moment they notice a problem. When service technicians address the problem early, they usually don't have to spend as much time repairing the AC, making labor costs cheaper.
Choose a Service that Offers Affordable Emergency HVAC Repair
Some air conditioning problems can't wait, especially in a desert climate. If the AC goes out on the hottest day of the year, one needs emergency service. But who wants to pay an arm and a leg for after-hour repairs? Choose an air conditioning service in Glendale, AZ that offers around-the-clock service at discounted prices or doesn't charge extra and get those repairs done ASAP.