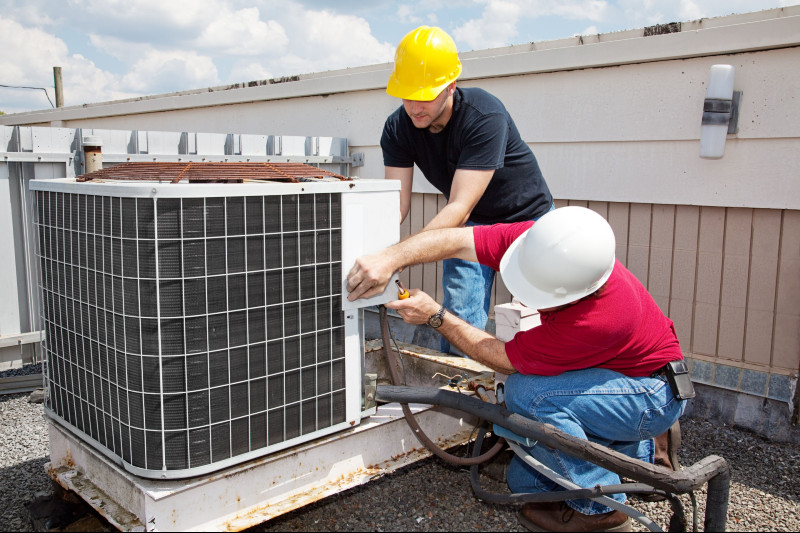 Homeowners who have a Trane furnace in Palatine must hire the best technicians to maintain the system and make repairs. Read on to learn more about how to hire the right technicians to work on these furnaces.
Choose a Trane Comfort Specialist
Many people choose service technicians to work on their furnaces and air conditioners based on their certifications. A popular industry-recognized certification is the North American Technician Excellence (NATE) certification. NATE-certified technicians receive top-tier training and are qualified to work on most makes and models of HVAC equipment. However, households with Trane furnaces need technicians that have slightly more training than NATE certification.
Trane has its own standards of excellence when it comes to servicing its furnaces. That's why it's important to hire a Trane Comfort Specialist who's not only NATE certified but has training specific to Trane products. A comfort specialist understands the intricate workings of Trane furnaces. They follow manufacturer requirements for making repairs and maintaining the unit. They also only use Trane-approved parts.
Trane service professionals go the extra mile for their customers. They make sure the furnaces they service operate at peak performance. They guarantee installation and help their customers get the most out of their furnaces.
Trane Specialists Deliver the Highest Quality of Service
Households with Trane HVAC products want to protect their investment. If something should go wrong, they want to know that the services they receive exceed industry standards. To learn more about hiring a comfort specialist to service a Trane furnace in Palatine, contact Five Star Heating & Air, Inc today as they have a team that ensures you have a comfortable environment.