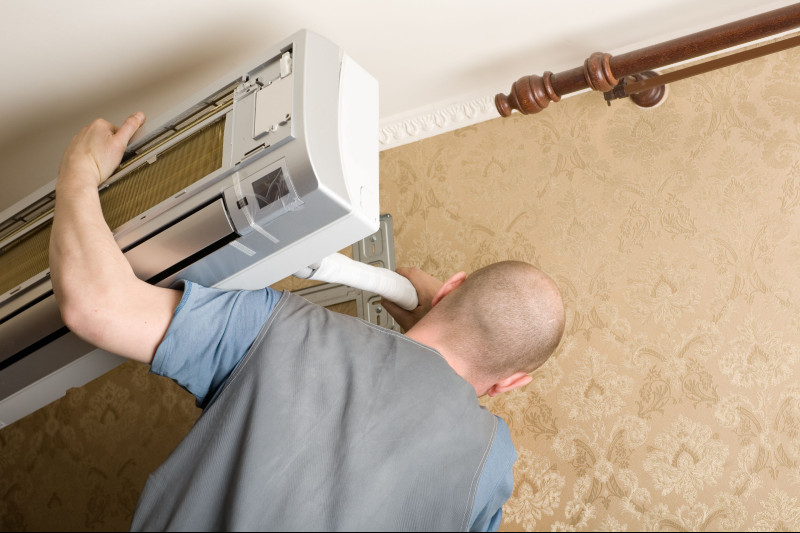 When you have projects to complete in your home that deal with electricity, then you might want to consider hiring an electrician as this can be a dangerous component. A professional can help with just about any issue that you need help with, from installing a new light fixture to changing a circuit breaker. Here are a few tips to keep in mind so that you find just the right person for the job.
Qualifications
Before you hire an electrician in Oregon City, you want to look at the qualifications of each person you're considering. They should have at least the minimum qualifications that are set forth by the state so that they can work in this field. There are usually certain permits that an electrician needs to obtain based on working in residential or commercial environments.
Reviews
Look at the reviews before you hire an electrician in Oregon City. Make sure the company has positive responses about the work that they have performed for other customers. If there are negative reviews, then you should look to make sure the company has addressed and corrected them. Consult with other professional companies to ensure that the electrician has the proper license to work in the state and that there have been few or no negative reviews left with administrations.
Services
Find out what kind of services are offered by the company. While most electricians offer basic services, you might need someone who can perform detailed work, including wiring a room in your home or replacing an electric panel.
Learn more about hiring an electrician by contacting Roth Heating & Cooling, Plumbing, Electrical, Drain Services today.