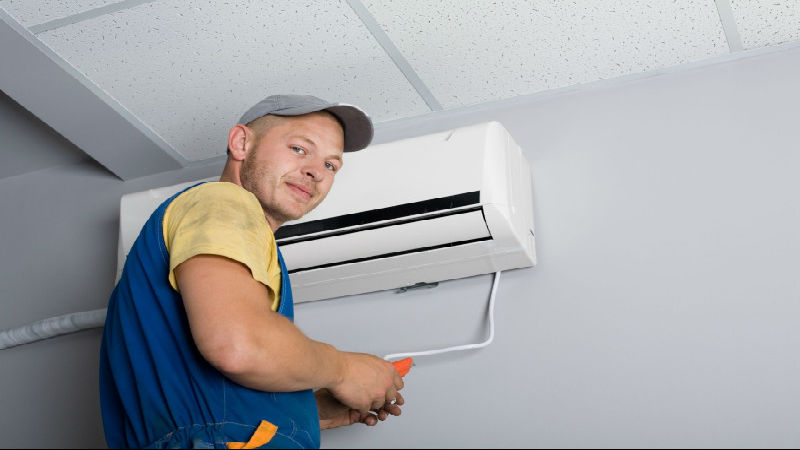 Air duct cleaning is one of those things that we all tend to put off a lot longer than we should. It's easy enough to understand: air ducts are tucked behind the walls where we don't have to look at them, and most of the time, we don't have to think about them either. But ultimately, they're delivering the very air we breathe, so we owe it to ourselves to keep them in good repair by keeping them clean. Here's a quick look at some of the major benefits of air duct cleaning in Phoenix, AZ.
Clean Air Ducts, Clean Home
When you keep your air ducts clean, your home tends to follow suit. Dirty air ducts full of dust tend to result in a lot of dust and unclean air being blown into your home. Before you know it, it becomes a fight just to keep your home clean without feeling overwhelmed. If you're finding a lot of dust in your home recently, this could be one of the clearest signs that it's time to invest in air duct cleaning.
Cut Down on Allergies
Another thing that air duct cleaning is great for is cutting down on the number of allergens in the air. Just as we need to get rid of dust in order to keep a clean home, we need to get rid of them for health reasons as well: dust carries dust mites, one of the leading causes of allergic reactions in the United States. So, if you're judging whether or not air duct cleaning in Phoenix, AZ is right for you, just ask yourself whether or not your family's health is reason enough to act.
Send Odors Packing
Finally, a proper preventative air duct cleaning can have the amazing side effect of making your home smell better! Try as we might, things happen to air ducts over the course of their life. Bugs might crawl in and die; leaves might blow in and proceed to rot. Whatever the case, the result is the same – rank odors that blow into your home and create a funk that you just can't seem to shake. You'll be surprised at how much a difference air duct cleaning can make, and how good a nice deep breath of fresh-smelling air inside your own home can feel.
Merlin's AC & Plumbing is your premier source for air duct cleaning in Phoenix, AZ. Check out their affordable service plans today at