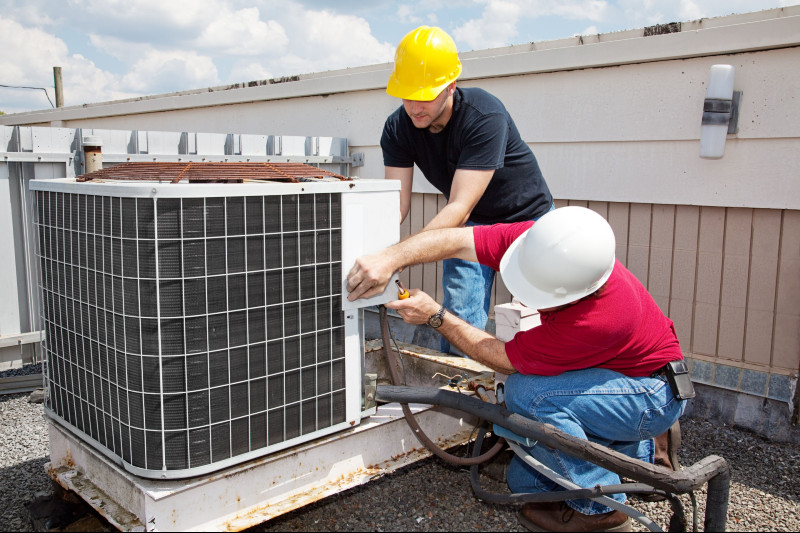 The Ocean City region doesn't have the coldest winter temperatures in the nation, but area residents still run the furnace most months of the year. During annual maintenance appointments, heating, ventilation, and air conditioning contractors can let customers know when it's time to start planning for furnace replacement. They can complete HVAC installation near Ocean City when homeowners are ready to proceed.
Furnace Expected Lifespan
Homeowners in this region can expect to need furnace replacement after 15 or 20 years since the equipment gets so much use. When technicians work on the system, they can determine if the equipment is reaching the end of its useful and safe lifespan. A furnace used beyond that point is at risk of an air exchanger crack. This type of damage would leak toxic fumes into the building.
The Importance of Professional Installation
It's crucial for HVAC installation near Ocean City to be completed by qualified service technicians. Installing the wrong size for the home's floor plan and square footage can lead to breakdowns and early failure. Incorrect installation also can result in malfunctions.
An Example
For example, the appliance may run in short cycles because of improper installation or sizing. The furnace turns on and off too quickly. This is not how heating and cooling equipment is designed to operate, as it causes significant wear and tear on the parts. DIY installation by non-qualified individuals probably will void the warranty.
Information on the heating and cooling replacement contractor McAllister…The Service Company can be viewed at MCService.com.