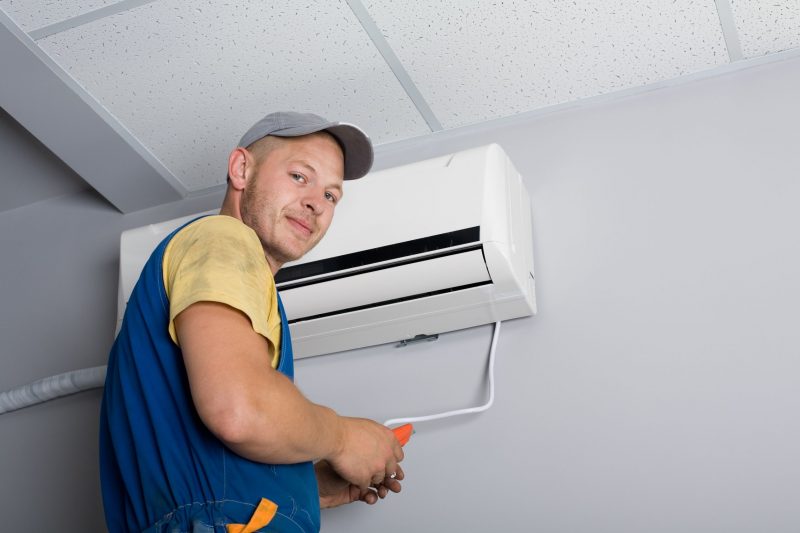 If you're on the hunt for good HVAC companies near Wildwood, you're going to need a game plan. Your HVAC system is vital to your home, so you shouldn't entrust it to just anyone. Here are a few tips for finding reputable, high-quality professionals for both heating and cooling services.


Look at Their Service Areas

HVAC technicians tend to have the same general knowledge of common household repairs, but when it comes to anything specialized, their skills can vary drastically. For example, some companies might be the best in furnace repair while others have long years of experience in the ductwork. There are also companies with experts in dealing with damage from things like fires, floods, and lightning strikes. Know who you need before you hire them.


Read Their Reviews

What do previous customers have to say about your chosen HVAC company? Look at both good and bad reviews to see which comments get repeated: If there's universal praise or condemnation for something, it's probably true. You can also take a look at unofficial reviews through things like videos, photos, and social media posts to see if they're the same as the testimonials posted by the company.


These are just a few things to keep in mind if you're looking for HVAC companies near Wildwood. While you might need to make a fast decision if you require emergency repair services, it pays to take your time, do your research, and find truly worthwhile professionals for the job. To learn more, contact McAllister…The Service Company.