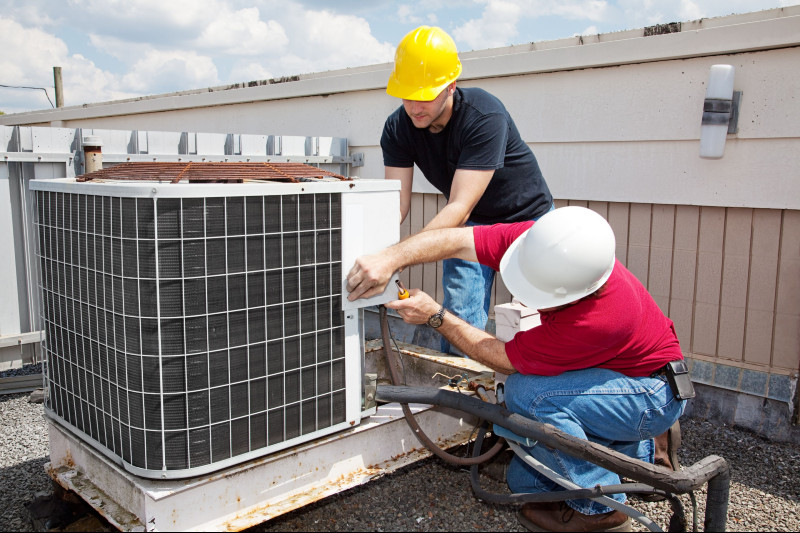 Furnaces can be a significant investment, and many prefer to choose the best quality one so they don't have to replace it too quickly. However, your furnace needs regular maintenance to function correctly and last many years. It's also vital to get furnace repair in Windsor, CA, at the first sign of a problem. Here's why.
Safety
When a furnace breaks down, it can become an unsafe piece of machinery. In some cases, the damage can be so severe that it's not safe to use anymore. With proper maintenance and servicing done by a professional, you could avoid a dangerous situation.
It would be best if you never took chances with your furnace; instead, be proactive about getting it repaired as soon as possible.
Consider the Overall Repair of Your Home and Systems
While you may be able to live with low temperatures, the health of your structure and systems could be at risk. If you experience a drop in temperature, your furnace will run more frequently, causing it to wear out sooner than expected. Additionally, ice dams could form on your roof if the cold weather lingers for several days or weeks.
Increased Repair Bills
One of the most significant reasons to avoid waiting is that it can cost more money, especially if you need furnace replacement. There are many reasons why this could happen, but one of the most common reasons is that parts costs increase as time passes. Waiting for more severe problems to get furnace repair in Windsor, CA, will mean spending more than necessary to restore indoor comfort.
If you need furnace repair in Windsor, CA, visit Accurate Heating & Air Conditioning to schedule an appointment.