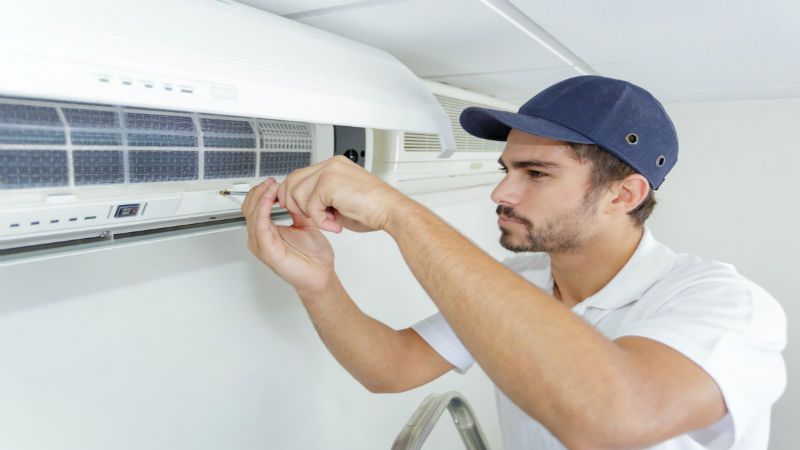 Have you been putting off scheduling HVAC service in Palatine? Don't wait a moment longer. Here are three reasons to schedule HVAC service today!
1. Problems Worsen Over Time
The longer you wait, the more likely you'll have a bigger problem to deal with that costs more money. It's always a good plan to have sounds, odors, and other indications of a problem checked out right away. If you had an issue with your heating or cooling last season, it's not going away overnight. So, do yourself a favor and schedule HVAC service ASAP.
2. Extend Your System's Lifespan
You want to get as much out of your HVAC system's lifespan as you can. One way to do this is to maintain it properly. Part of that maintenance is repairing small issues right away. Homeowners who repair their HVAC systems at the first sign of problems can get up to 10, 15, or even 20 years of service out of their heating and cooling systems with relatively few problems.
3. Avoid Emergency Repairs
Emergency repairs can get pricey because you end up paying for immediate service. Usually, emergency service fees apply to after-hour weekday calls and weekend service calls. If you don't want to pay as much as two or three times the amount you'd normally pay to fix a broken mechanical part, call for service when you notice a problem.
Are you looking for HVAC service in Palatine? Not sure who to call for reliable work? Check out Five Star Heating & Air, Inc.