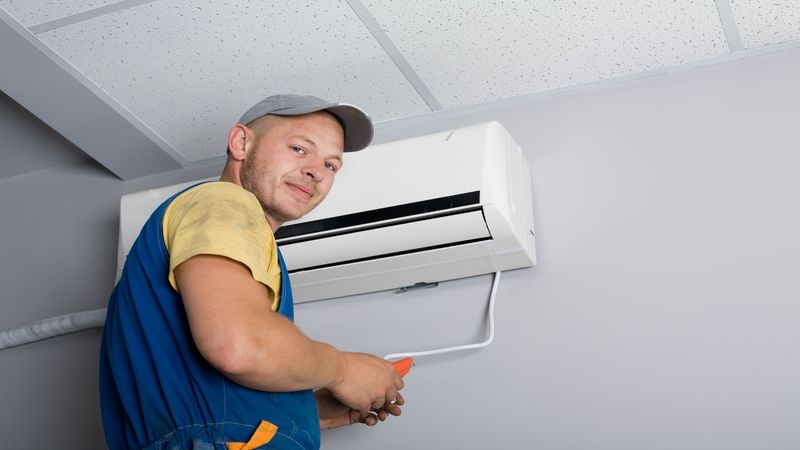 Is your home's heating system ready for winter? Before bitter-cold temperatures arrive in the region, you want to make sure you get your heating system tuned up and ready to go to work. Here are some ways to prepare your HVAC in Lake in the Hills.
Install a New Filter
The number one and easiest way to prepare your HVAC for winter is to install a new filter. The heating system filters main responsibility is to prevent airborne pollutants from being circulated through your home when the heating system runs. If the filter gets dirty or clogged, not only is your home's indoor air quality affected, but your heating system endures more wear and tear and uses more energy. So, do yourself a favor and replace your air filter.
Schedule a Professional Tune-Up
Changing the filter is a start, but the next best way to prepare your HVAC for winter is to schedule a professional tune-up. When you have an HVAC technician come to your home to inspect your heating system, you have peace of mind that your system will work without any problems when you need it the most. Professional tune-ups include inspection, repair, and recalibration. If the tech notices an issue, they'll fix it on the spot and ease your mind about needing emergency repairs.
Temperatures in Illinois get cold fast, so make sure you're prepared. To schedule professional maintenance for your HVAC in Lake in the Hills, contact WeatherWise Heating & Cooling, Inc. today.