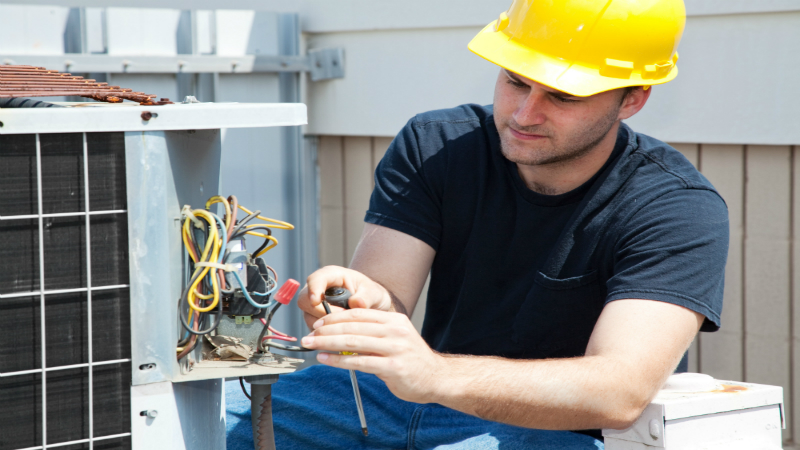 Don't be surprised by an unexpected furnace replacement in Ocean City, NJ. Instead, stay alert to these signs of a failing furnace and make plans to replace the unit before it stops working altogether.
Furnace Is Older than 10 Years Old
Furnaces don't last forever, unfortunately. If you have an older furnace, it's more likely to need costly repairs more often and not run as efficiently. Even if you haven't had problems with your furnace, if it's older, you want to start shopping around for a replacement. Give yourself time to save money, take advantage of special deals, and avoid days without heat by purchasing a replacement furnace before your current one gives out.
Furnace Runs Constantly
Even on the coldest days, your furnace shouldn't run nonstop. A furnace that turns on and off frequently and doesn't complete a cycle is short cycling. You want to figure out what's causing the unit to short cycle to prevent unnecessary wear and tear on the unit, keep your utility bills low, and avoid unexpected breakdowns.
Furnace's Pilot Light Changes Colors
If you have a gas-powered furnace, check the pilot light's color. It should stay a strong, steady blue. If it's orange, the furnace is likely leaking gas. The unit might also have a cracked exchanger, which is very dangerous and usually requires furnace replacement.
Make sure your home's ready for winter and schedule a maintenance service to ensure there aren't any problems. If you need furnace replacement in Ocean City, NJ, then contact McAllister…The Service Company.